We're Ophelia Chen and Abi Lierheimer, the two Chinese-Americans behind BOBBLEHAUS.
BOBBLEHAUS is the regenerative, genderless fashion multiverse that offers limited-edition clothing ~ using only deadstock and recycled fabrics. We bridge East and West youth culture & are dedicated to expressing our inner absurdities.
BOBBLEBLOGS bring together global Gen-Z perspectives on fashion, music, art, design, and technology. We make space for our voices and lifestyles, with writers from all over the world. Everything is written by, and for, our community; from Amsterdam, to London, from Jakarta to New York, and from Taipei to Singapore.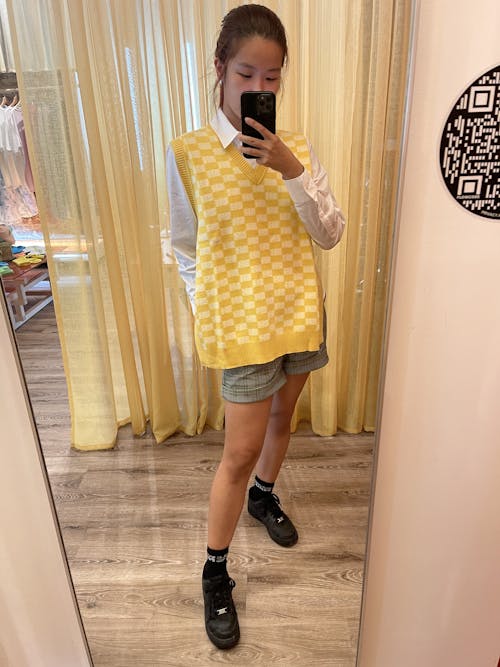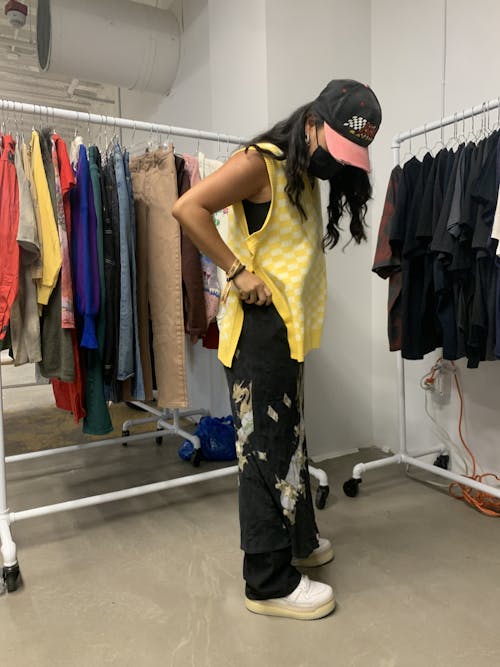 It's normal to feel like the outlier. We approach life with a childlike sense of wonder, keeping things absurd, and, always, imaginative.
BOBBLEHAUS is a celebration of stories, communities, and authenticities, through love, words, and design.
Featured On
Featured On
Featured On
Featured On