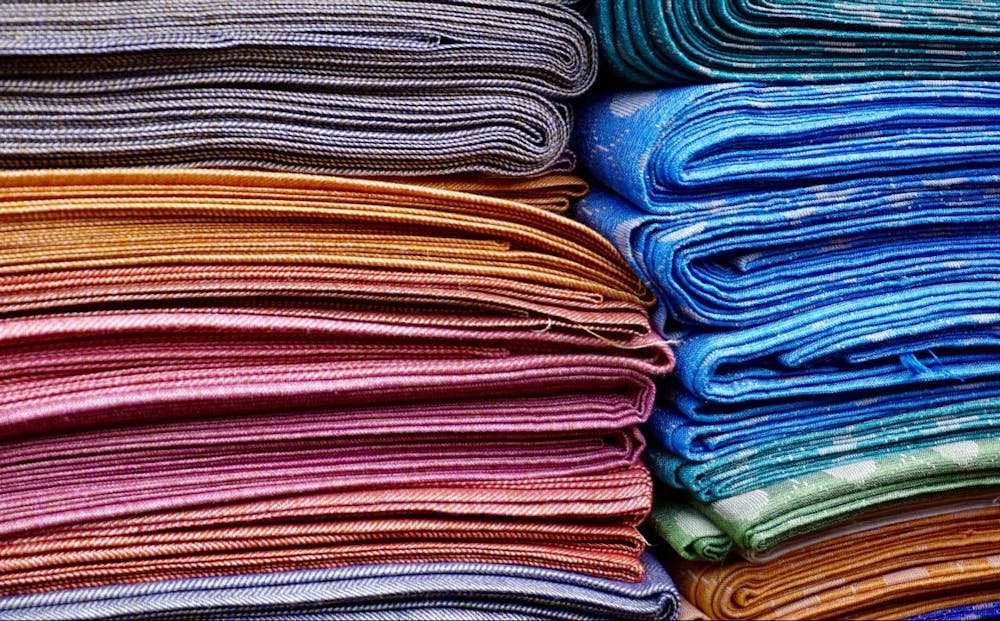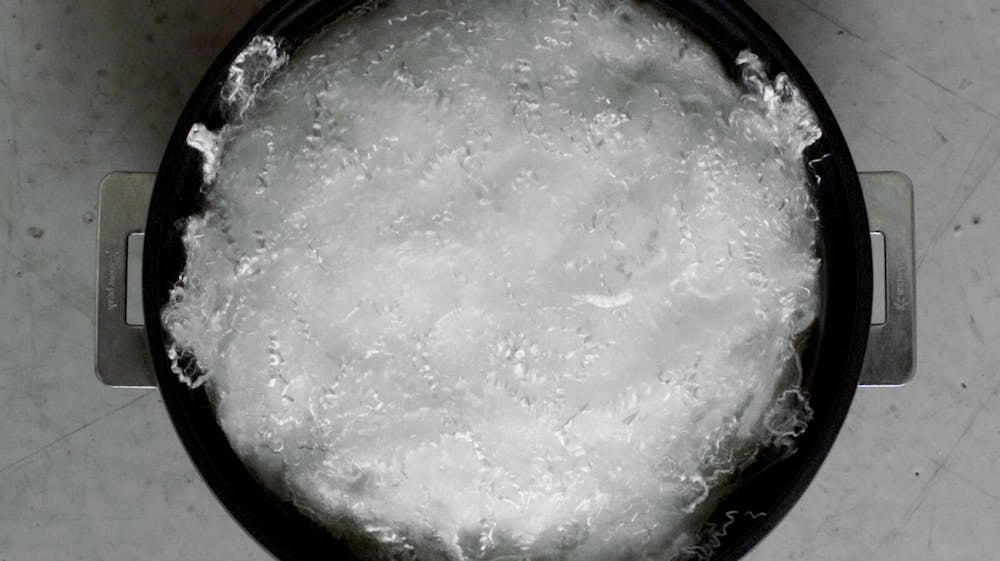 We don't produce any new fabric into the world, we only source what's already been produced & all the leftovers. Because, today, more than $120B worth of excess fabric sits in warehouses around the world.
These materials end up burned or buried. And we're here to rescue them. Making these sustainable materials into exclusive collections available only for you. Save 700 gallons of water per yard purchased.
In addition, we love TENCEL™.
TENCEL™ Lyocell fibers originate from the renewable raw material wood, minimizing the environmental impact of production. The fibers are certified as compostable and biodegradable, and thus can fully revert back to nature. 
Unique physical properties lead to their:
High tenacity profile
Efficient moisture management
Gentleness to skin
We only use left-over fabric, sourcing deadstock from all over the world. Our signature fabric is TENCEL™.
Made from trees and is 100% compostable in 8 weeks. All cotton is Global Recycled Standard (GRS) certified. We give what we take. With every purchase, we donate to plant 10 🌲🌲🌲 with One Tree Planted.
LOVE, Opelia & Abi 💖