Materials
Production
Certifications
One Tree Planted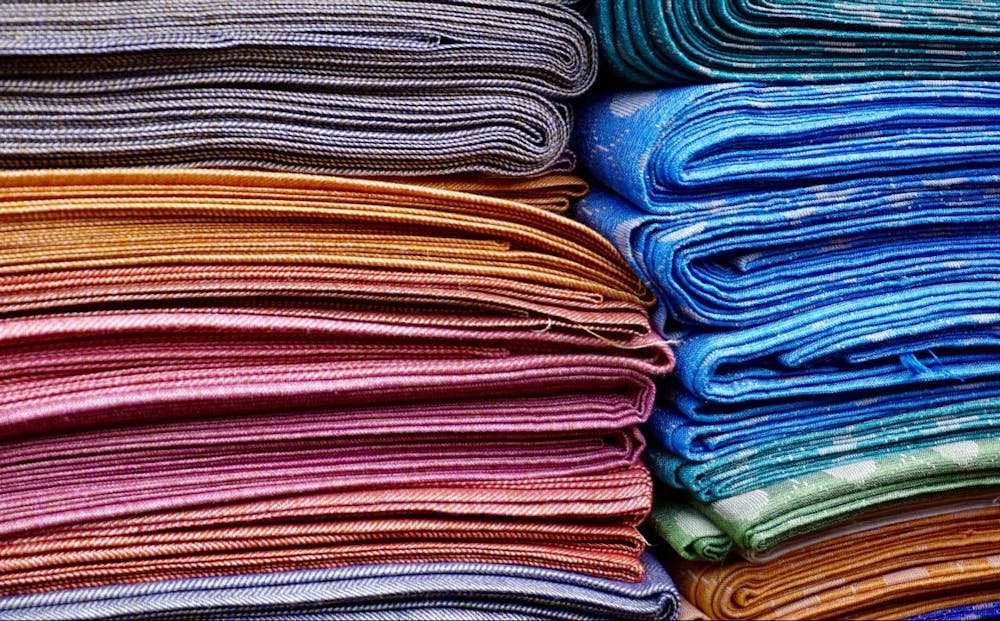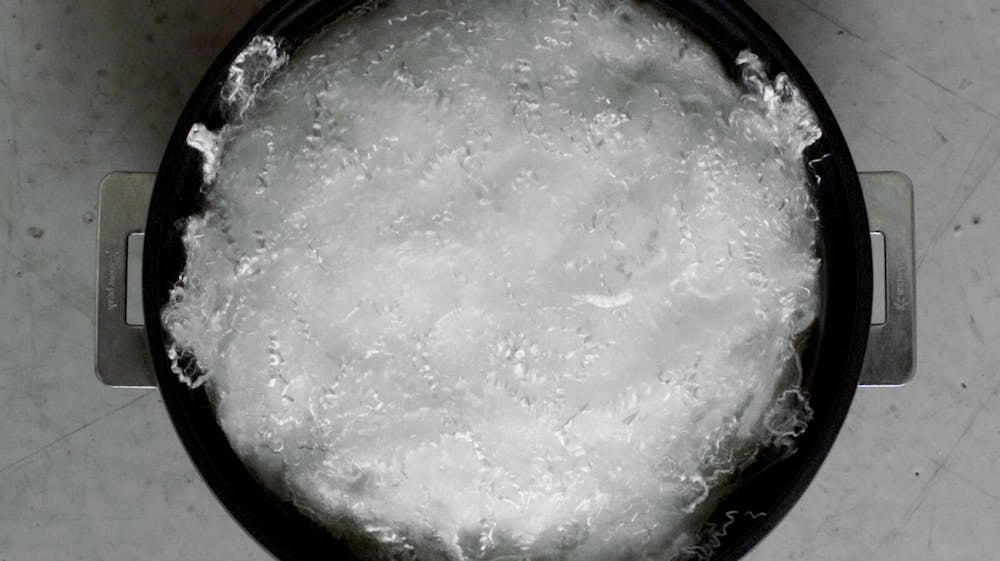 We don't produce any new fabric into the world, we only source what's already been produced & all the leftovers. Because, today, more than $120B worth of excess fabric sits in warehouses around the world.
These materials end up burned or buried. And we're here to rescue them. Making these sustainable materials into exclusive collections available only for you. Save 700 gallons of water per yard purchased.
In addition, we love TENCEL™.
TENCEL™ Lyocell fibers are extracted from sustainably grown wood using a unique closed loop system which recovers and reuses the solvents used, minimizing the environmental impact of production.
Unique physical properties lead to their:
High tenacity profile
Efficient moisture management
Gentleness to skin