AN INSIDE VIEW BY BH
No. 185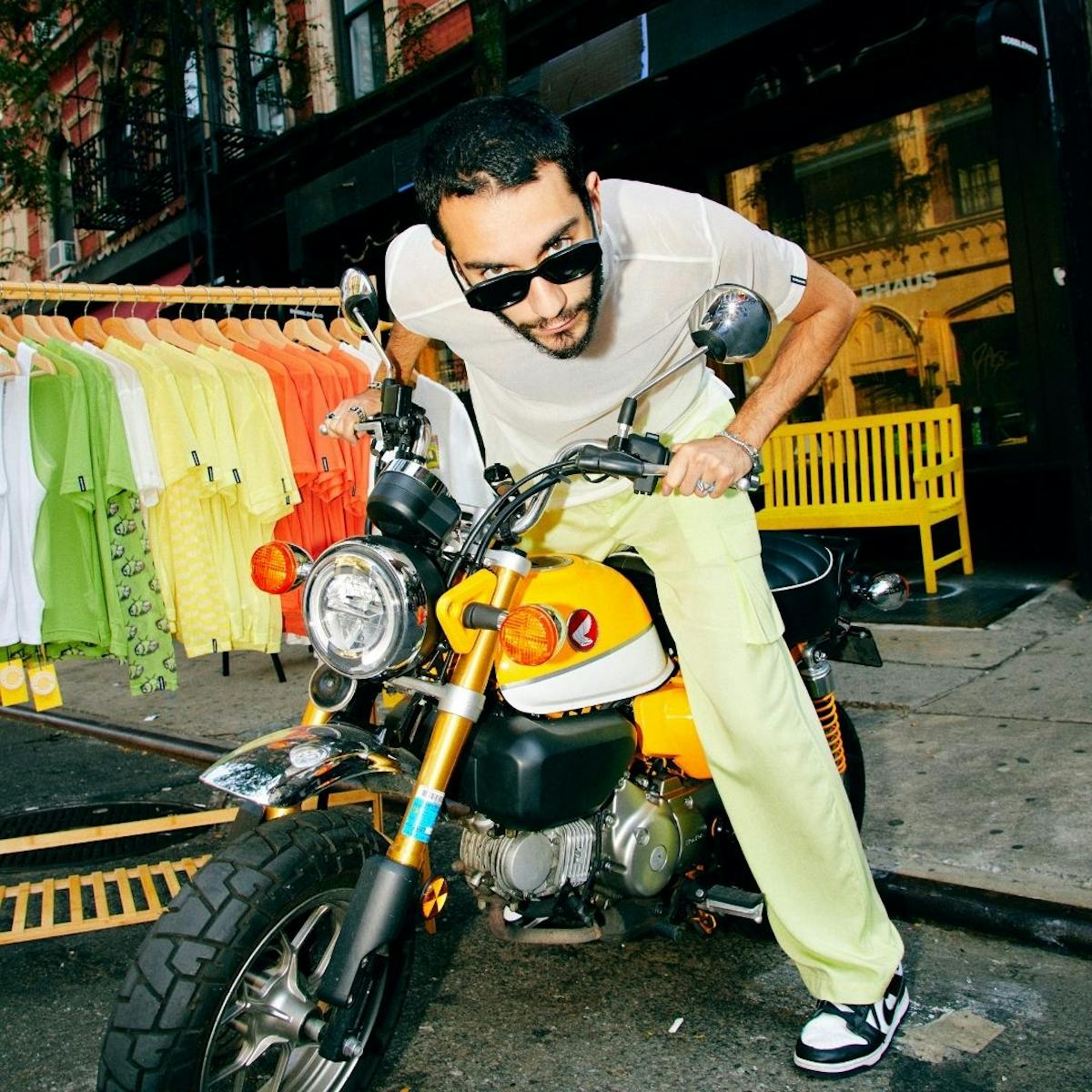 BOBBLEHAUS interviews "beautiful and blessed" RIZ LA VIE, who played at The Governors Ball Music Festival in September and modeled pieces from the BH "Elements" collections at their 138 Ludlow summer popup. The interview below has been lightly edited for clarity and concision.
"Feeling beautiful and blessed."
WHAT PULLS YOU TOWARDS MUSIC?
MORE SPECIFICALLY, WHAT PULLS YOU TOWARDS DOING LIVE PERFORMANCES?
"Changing the gravity of the world."
YOUR MUSIC HAS BEEN DESCRIBED AS "UNDENIABLY AUTHENTIC."
IN A SINGLE SET, OR A SINGLE PERFORMANCE - HOW MUCH DOES YOUR AUDIENCE COME TO "KNOW" YOU AS RIZ LA VIE? AND WHAT DOES BEING "KNOWN" MEAN TO YOU?
"[It's...] more than anything I could ever say on a stage... they come to know so much about me from my energy and my movements and just the way I interact with people. What I've heard [from my fans] is that it's so good to have a favorite artist and not have it be ruined, you know? [To] just have a favorite artist and go to their show and they're exactly who you want them to be... not that I'm trying to be who everyone wants me to be, but it is pleasant to hold it down for the people who have such high hopes for you."
IN INTERVIEWS, YOU CITE HAVING UNDERGONE AN INTERNAL REVOLUTION. WHAT, WITHIN YOU, NEEDED TO CHANGE? HOW DID YOU KNOW?
"The universe is constantly spiraling, revolving, and 'revolution'ing.' Every day, we're in a revolution. We're in the midst of a revolution on every single level and every single plane. It's not necessarily something you overtake... I want to "be" revolution. I don't want to just experience it."
AND NOW, AROUND YOU, WHAT'S SOMETHING IN NEED OF CHANGE THAT YOU WANT MORE PEOPLE TO PAY ATTENTION TO? WHAT WILL "PROGRESS" OR EVEN CLOSURE LOOK LIKE FOR THAT REVOLUTION?
"Two things. First of all, we need to care for mother earth. That should be every government's top priority... every person's top priority. But even more so, it is systematic. Huge impact needs to be made in terms of corporations and governments.
[Closure for that revolution] would look like utopia... a whole different world, a whole system where we're walking in the grass and hugging the trees and all priorities [have] changed. We experience so much stress and so much anxiety because we're so out of touch with how we're supposed to live in this society.
Secondly, on a human level, it's been about a year since the murder of George Floyd. Shows are opening up, clubs are opening up, [and yet...] countless murders are taking place every single day. We just need to meditate on that further and continue that line of awareness. Just because shows are open and people are able to go do their thing... still be mindful. Still be helpful in any way you can [as] an ally to the Black experience. [We need] more inclusion. More mindfulness in supporting small business."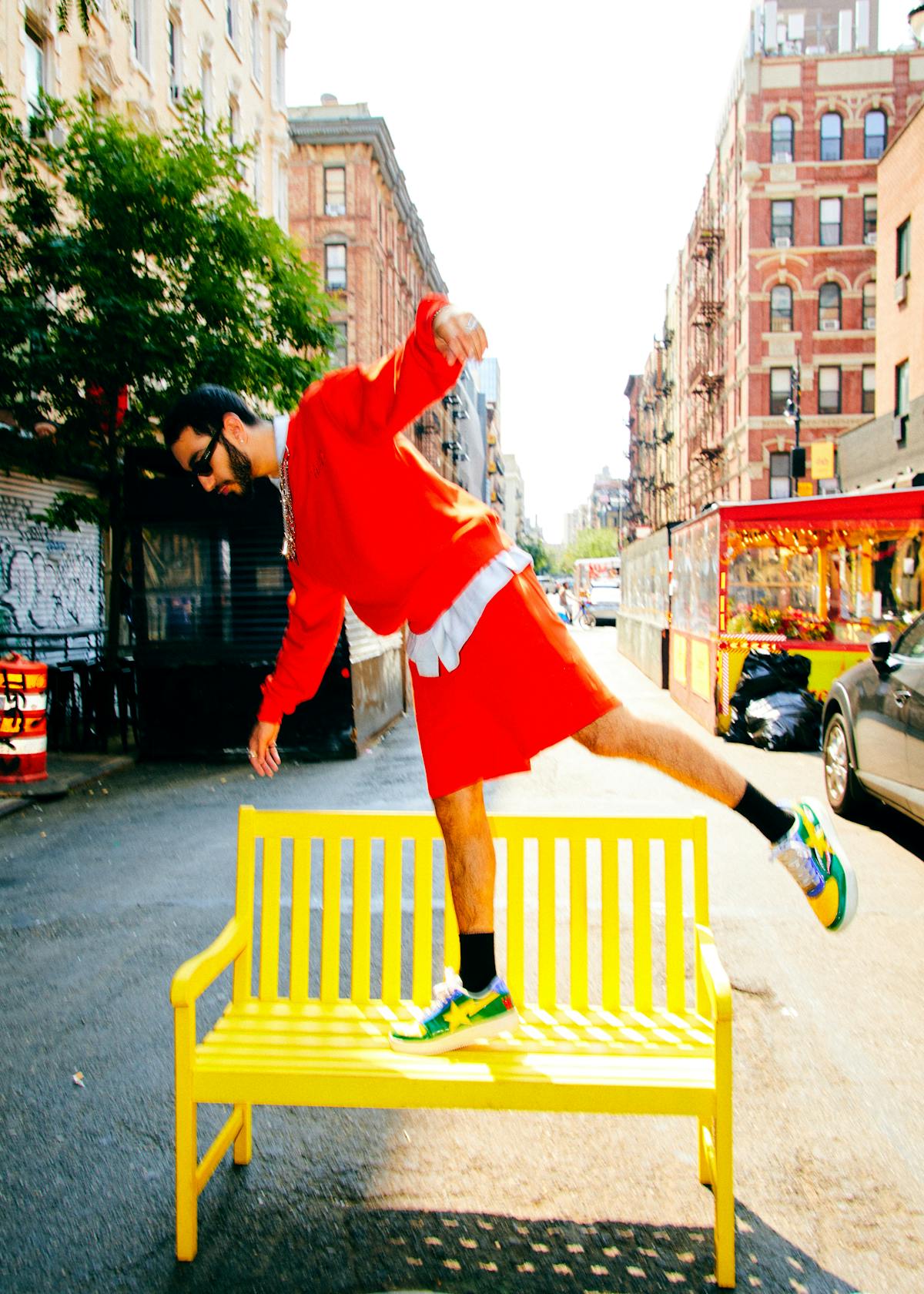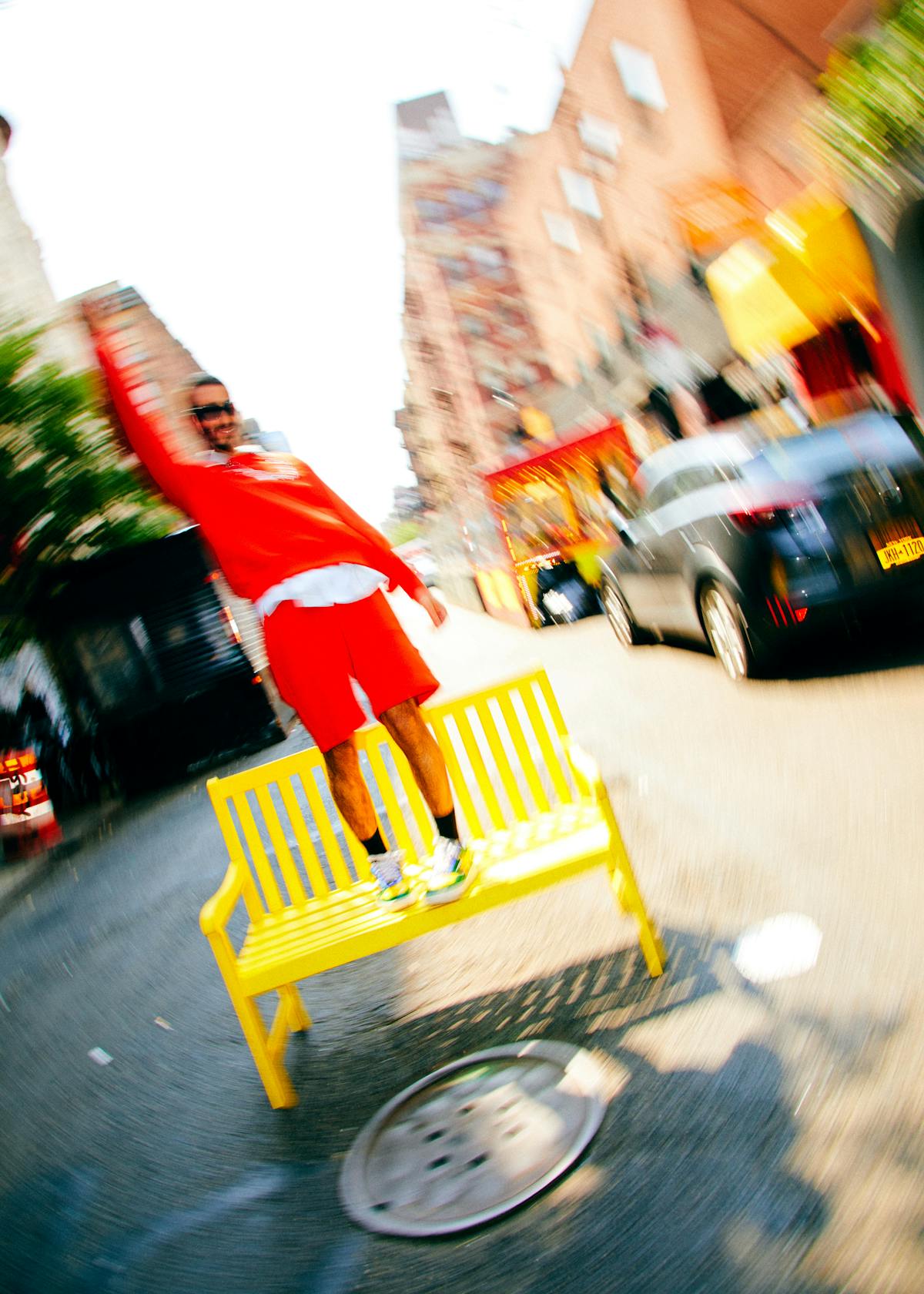 WHAT'S SOMETHING THAT MAKES YOU FEEL CONFIDENT?
"I've always been a believer in 'look good, feel good' so I try to work out... do my face routine. What I'm wearing, picking out a fun outfit, being artful with it... just having the ability to express myself throughout the day. It all makes me confident."
IS THERE ANYTHING ELSE YOU WANT TO SHARE WITH THE BOBBLEHAUS COMMUNITY?
"Breathe to the bottom of your ribs, feed yourself good thoughts. See the way forward."