BOBBLEBLOGS PITCH CALL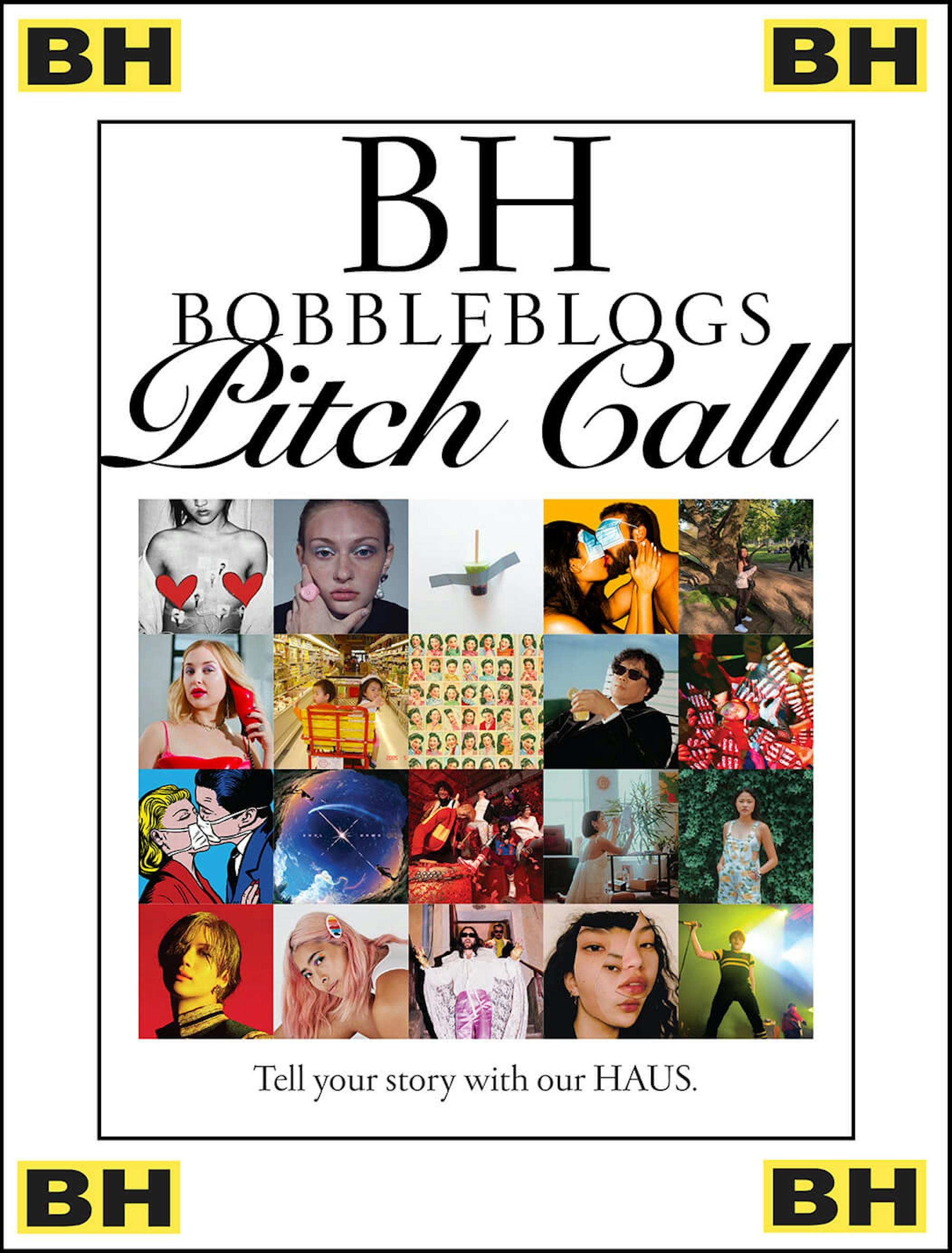 At BOBBLEHAUS, we strive to publish a mixture of casual and serious stories that uplift global youth perspectives on issues and cultural moments important to them. We believe that writing is a crucial process of learning, engaging, loving, and challenging; in this, we challenge both our contributors and readers to develop or even change their minds, rather than push absolute perspectives.
If a pitch is accepted, commissioned pieces are compensated.