AN INSIDE VIEW BY BH
No. 78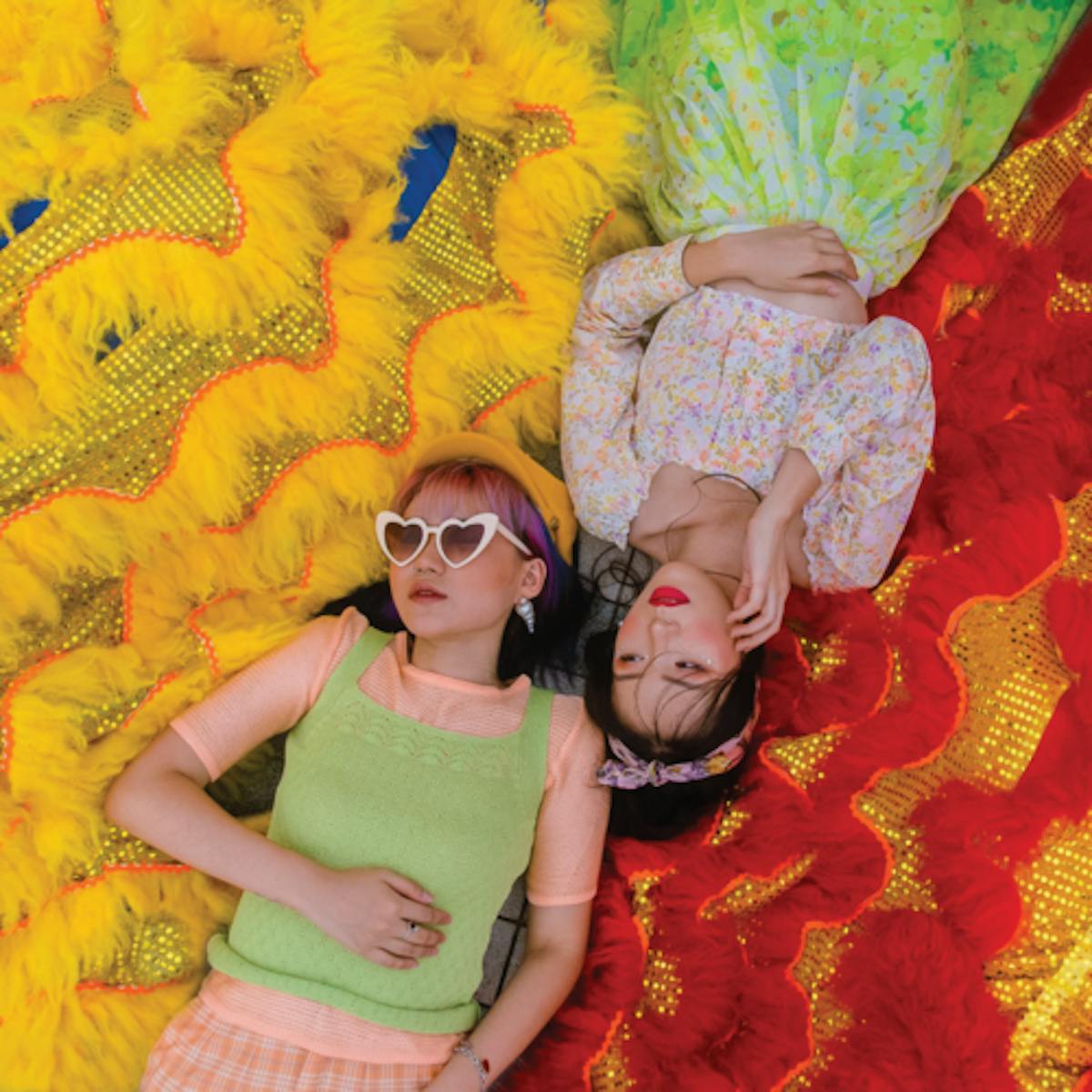 A Vintagewknd Exclusive Interview
Upon enteringNo Two Alike: Vintage Marketin December, my eyes were drawn to the table nearest to the entrance. Lo and behold,Vintagewknd- the vintage store that half of my friends purchase their vintage clothes from, and where the other half likes their posts on Instagram again, and again, and again…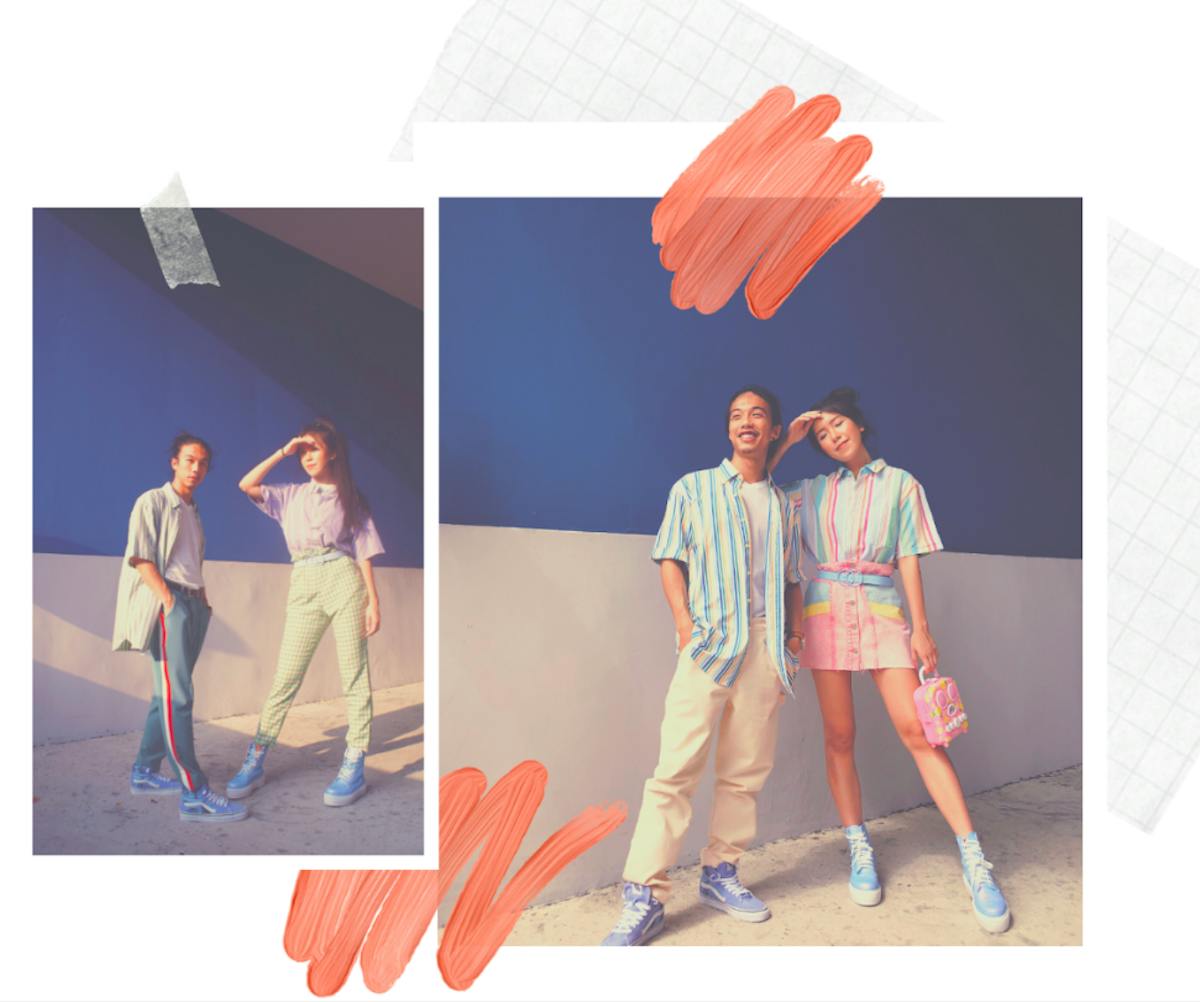 Graphic by Athena Tan for Bobblehaus
I had the great opportunity to speak to Eileen and Eden of Vintagewknd, gathering my courage to speak to the pair who run the household brand that retails vintage clothing to many vintage-lovers in the Asian community. It's not just a VINTAGEWKND to them, it's every day of the week. 
In fact, the love for the vintage finds they curate and release is overwhelming, to the extent that the comment section becomes a place for people to 'CLAIM' their favourite pieces as fast as their thumbs will allow them to type. While we're nestled firmly in the digital age, it's wonderful to understand how these social media platforms actually help people collect and expand on their love for items of the past, which may have originated from an age before the proliferation of technology.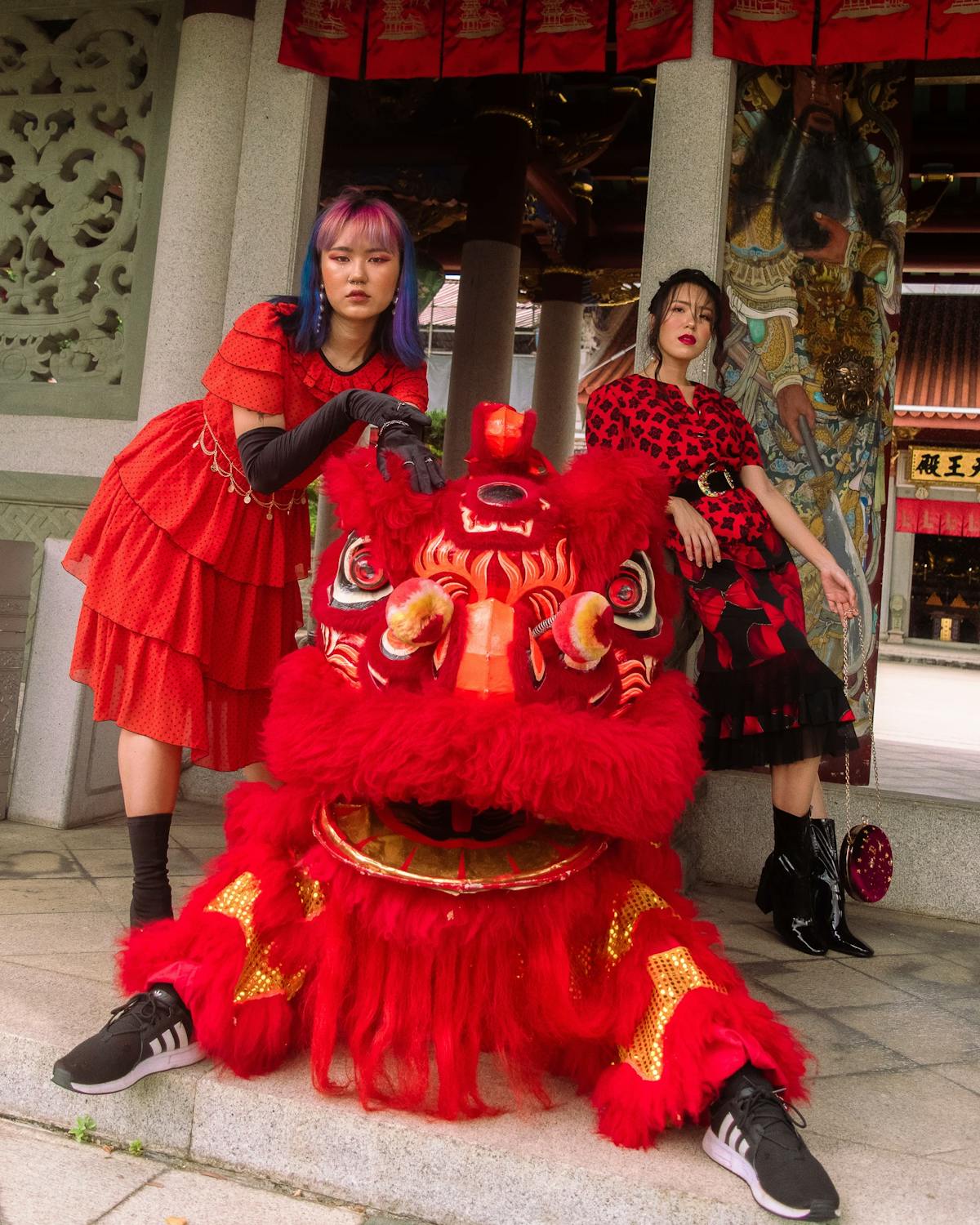 All photos by Athena Tan for Bobblehaus
Hi Eileen and Eden, as Vintagewknd has an extremely strong and supportive online following, I'd love to ask for your take on Instagram and vintage sellers - do you think that the age of Instagram retail stores has affected the reach of many stores selling vintage clothing?
I'd say Instagram and new social platforms have increased the reach for online retail in general - vintage clothing especially! It has definitely allowed us to connect with our customers and enhance their experience through various content, such as styling tips, gathering feedback, and showing our customers our process with behind-the-scenes content. Instagram & social media also enable us to create a community around our brand, which would be otherwise difficult on a standalone website. 
Being at the No Two Alike vintage market and seeing your booth there was amazing, because your team dealt not only clothes but warm, friendly smiles to every person who attended the market! Thank you for being such an enthusiastic presence to fellow vintage-lovers on that rainy day! Can you tell us a little bit more about your team and beliefs - why did the Vintagewknd team decide to sell vintage clothes; was there a specific inspiration behind this?
Our whole brand is about vintage - down to our brand name! In fact, our whole (tiny) team is addicted! It all started from our founders' love for vintage & thrift shopping, which grew into a business of spreading love for all styles and decades of vintage! 
We also believe in sustainable living and being a conscious consumer, which we feel is best represented in consumers buying pre-owned garments or items created from vintage materials. 
100% of our products are either vintage consisting of factory excess & rejects, deadstock, secondhand items, or items created using these materials. 
The fact that both Eileen and Eden thoroughly enjoy the work that they do due to their love for vintage culture and clothing is admirable, as that innate passion is passed on via highest quality of each item of clothing and great customer service.  
Your amazing (smol) team has impacted numerous vintage communities in Asia, bringing them some of the best finds! We'd like to ask about your thoughts on the Singapore vintage scene, and the scene in general in Asia?
Vintagewknd started 4 years ago as a part-time endeavor. At that point of time there were vintage stores that existed in Singapore & in Asia, [and they] mainly focused on classic vintage from 60s-80s. 
In the past 2 years, there has been an increased trend for 90s-00s vintage, in particular the hype/brands scene. If we were to compare, Singapore definitely doesn't have a vintage fashion scene that is as highly developed as Japan, for example. However the scene is definitely growing, especially amongst youths in the streetwear & hype community. 
For us, we don't subscribe to a particular style decade or community, we're focused on introducing all styles of vintage & items created with vintage materials to as many people as we can, as an alternative to fast fashion that is just as fashion forward.
I see! I think that it's extremely admirable to be driven with such a purpose in mind; to curate for the stylish while highlighting the ways and items in which one can dress well without harming our Earth any further. Speaking of sustainability, do you think that people's appetite for vintage clothing is a sustainable trend, or a passing fad?
We think vintage is here to stay! Every new decade looks back on the past and we think time is captured perfectly in fashion. Exploring modern trends using vintage clothing is something that our brand is built on and what we truly believe in - not to mention it is an extremely eco-friendly approach to enjoy fashion. Consumers today are growing to become more conscious in their purchasing as well, a message we hope to help spread. 
To us, secondhand doesn't mean second-best. Recycling and upcycling is the first choice for the environment!