AN INSIDE VIEW BY BH
ONE LAST TIME @ 138 LUDLOW: CELEBRATING 'EARTH'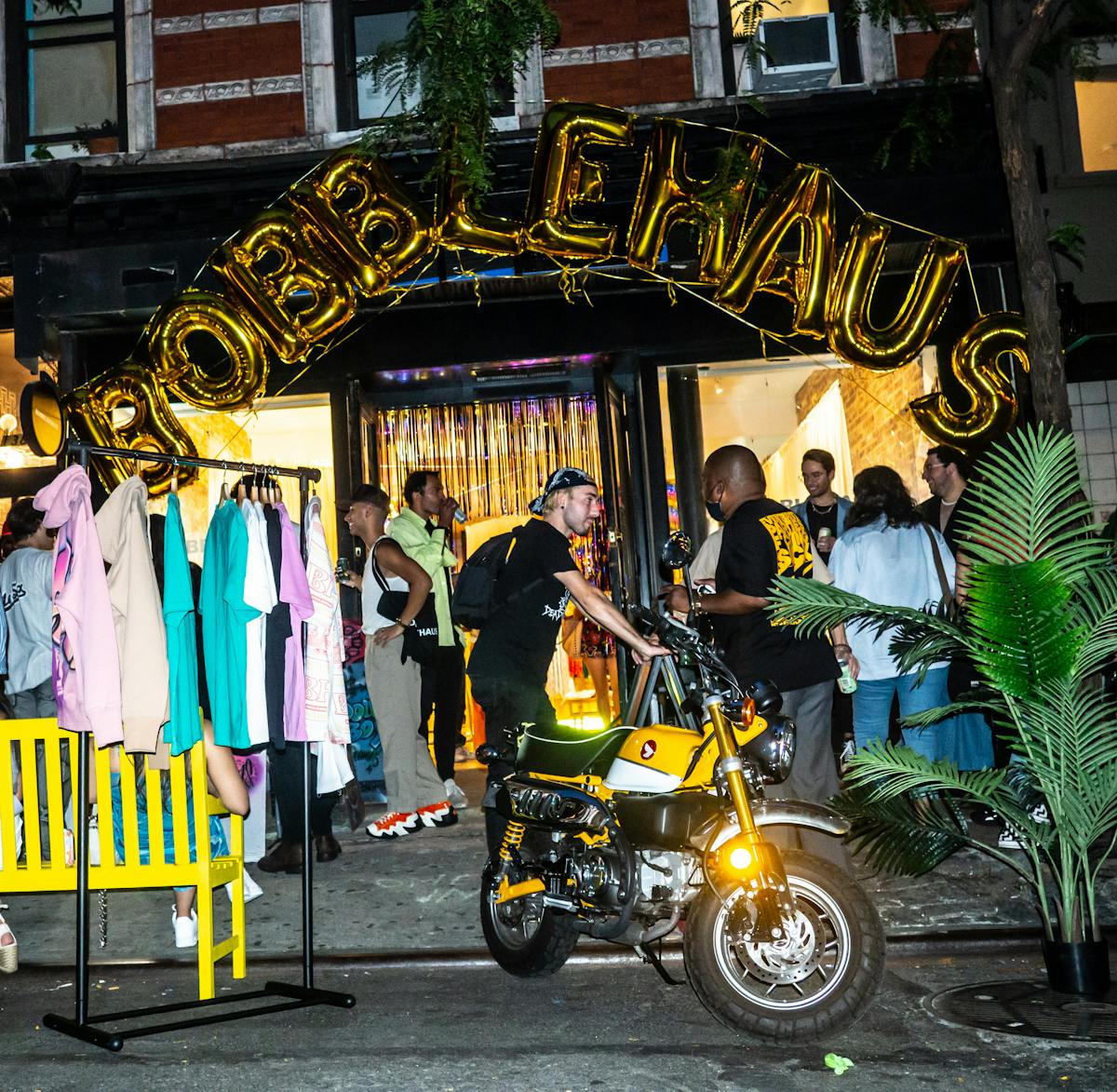 The wish-you-were-here moments from the finale of BOBBLEHAUS @ 138 Ludlow: a summer-long community-centered pop-up bringing together clothes to wear, people to love, and music to dance to.
Earth is the element of substance--
providing home, energy, and sustenance to all living creatures.
Survival would be impossible without earth.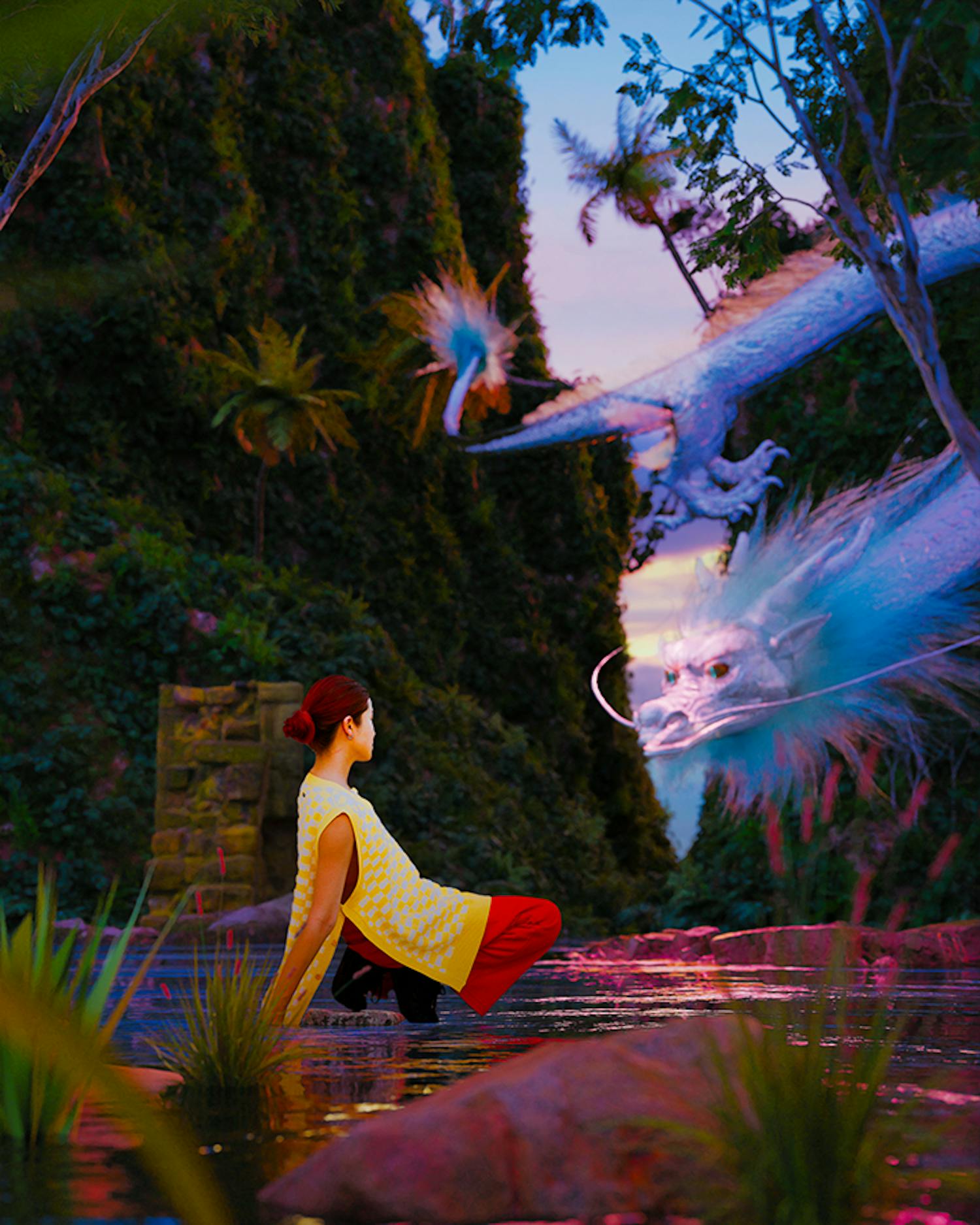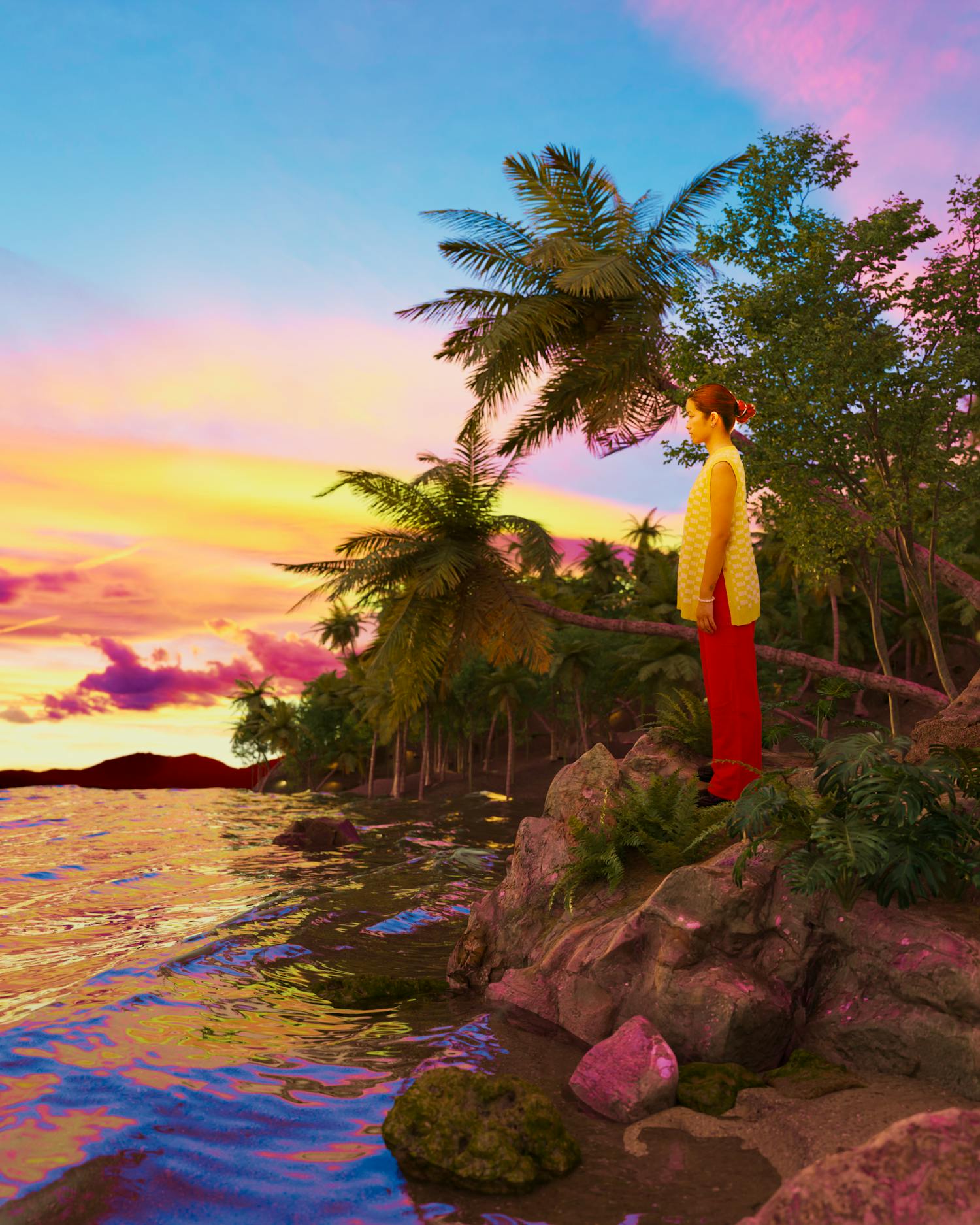 On Saturday, September 25th, BOBBLEHAUS released the fourth and final volume of its Elements installment: EARTH.
WATER, the element of change, had debuted in early June alongside the 138 Ludlow pop-up itself, with a block party co-hosted by The Fold. The capsule collection featured the signature BH architecture-- genderless recycled cotton, bold yet versatile colors-- as well as newer touches, like sheer deadstock nylon and its first graphic tee.
AIR was an especially touching and intimate tribute to Creative Director and co-founder Abi Lierheimer's late father. The Powermesh shirts were reprised in ethereal white and sunshine yellow. A Tencel scarf, whimsical flower socks, and embroidered rib tank rounded out the newness of this collection.
FIRE, the element of power, was paired with an urgent reflection on the UN Climate Report that had been released a week prior: "The report is a reality check," concluded the report, "it's a cry of desperation, but also a plan."
And then, finally--
EARTH could only be celebrated in a certain way: vivid, joyful, together. Co-founder Ophelia Chen modeled the final capsule herself: the signature recycled cotton utility set in a vibrant new red; a gender-free, universal-fit sweater vest designed to be worn year round.
And when we say "a certain way," we really mean-- with a carnival.
BOBBLEHAUS brought back the custom airbrushing.
Live performances by DJ Connie Hu, DJ Pineapple, and The Vibe Souls.
And a final block party to say, we'll be back.