AN INSIDE VIEW BY BH
THE ONLY GIFT GUIDE YOU NEED THIS YEAR
No. 131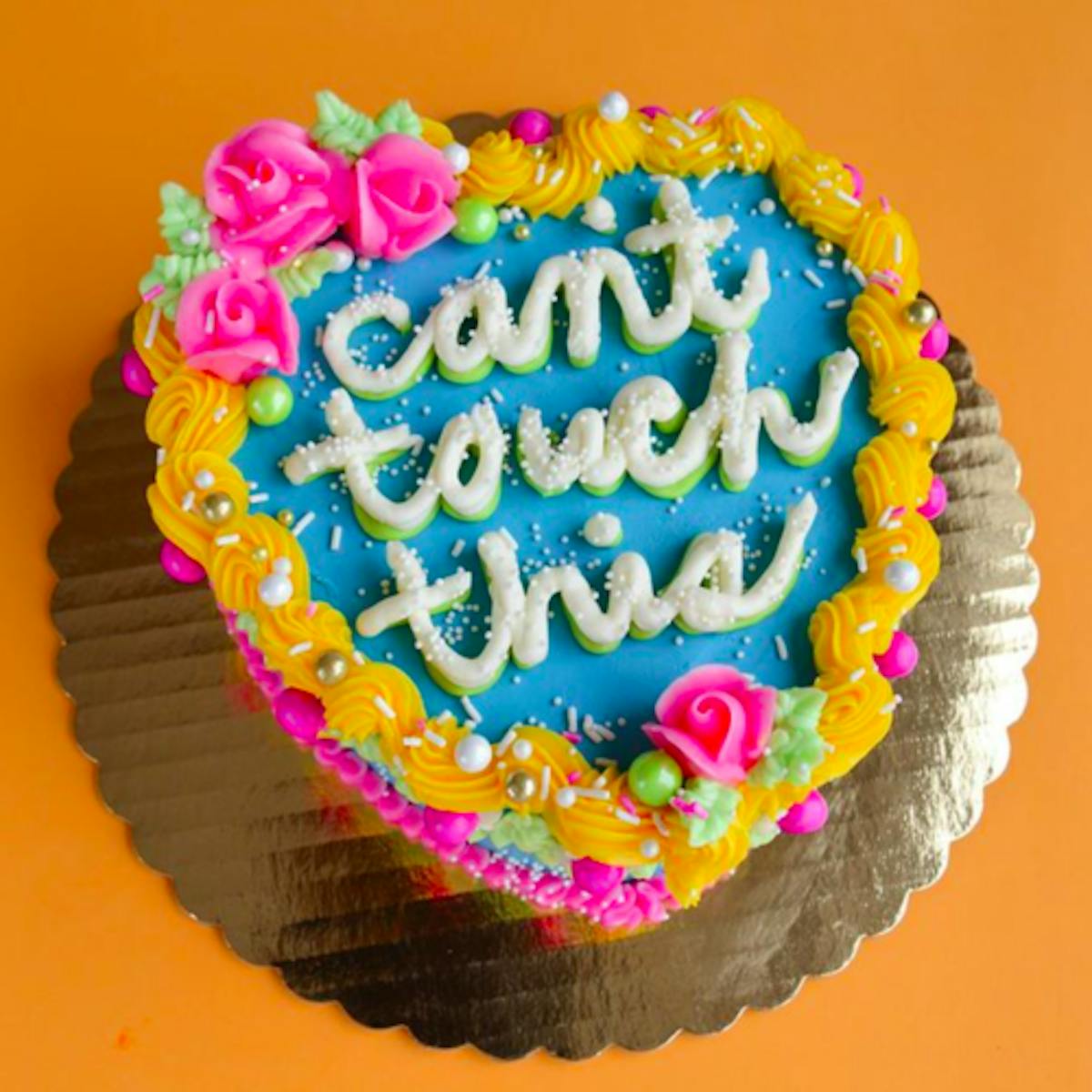 It's always "what to buy" and never "what to give"😪
2020 has not been an easy year -- to say the least. As we approach this year's holiday season, the many sacrifices we've made since early March -- physical intimacy; aimless, meandering walks through grocery stores; the exhilaration of sweaty, crammed live concerts (a nearly long-lost memory by now, unless you've been *one of those*) feel doubly demanding. Even the introverts have traditionally sort of looked forward to the awkward family reunions, or at least have planned some elaborate escape ruse from the nosy, drunk aunties. This year, none of these will, broadly and wistfully speaking, come to pass. 
But we are a resilient bunch, willingly or not. We've adapted to the circumstances. Our holidays will look different this year, and though no one wants to tell you this, our gift-giving paradigm can be reimagined still, even beyond the total shift to online shopping (and truth be told… is there anything each of us hasn't already stress-bought?)
May I present to you, then, an important thought exercise in the true spirit of gift-giving: the desire to tell our loved ones how very much they mean to us.
A playlist of songs that is the soundtrack to your friendship *cue "Like a G6"*
Music is a bonding force for many friendships. We've all heard of playlists being made based on our friends' music tastes, but why not spice it up and make a playlist based on your mutual friendship? While you might choose your loved one's favorite singer or genre for a personal, catered playlist, a friendship playlist should be all the songs you two have jammed out to (or cussed out garbage exes to). Yes, this includes Justin Bieber's Boyfriend and yes, I know you both know the entire rap verse. While you two may not be able to jam out to the playlist on long drives or in your bedroom as you might have done before, listening to this playlist will surely help reminisce over your shared memories. Bonus points for cute custom playlist cover art. 
A giant cardboard cutout of yourself that they can put in their room 
"I can't be there to hold you, but you can *most certainly* hold me." What better way to comfort someone than by being an omnipotent, inescapable, life-size (albeit cardboard) presence throughout their entire lockdown experience? On Rasterbator.net, you can enlarge a photo of yourself, which you can then print out on separate pieces of paper to form a life-size paper doll of yourself. From there, you can glue the pieces of paper onto cardboard - thereby turning you into Flat Stanley. Imagine the surprise your friend will have when they see two of you waiting at their front door. For those of you doing this long-distance, please text your recipient a heads-up before they receive a manila envelope containing prints of your dismembered body. 
A Love Actually parody video 
Love Actually is a classic Christmas movie, and even if you haven't seen it yet, you've definitely seen its iconic "cards on the doorstep" scene that has been parodied countless times, including on SNL. In this iconic scene, a character named Mark uses Christmas Eve to declare his love for a character named Juliet, who has been  dating someone else. Mark pretends he is a caroller as he turns up his boombox and uses cue cards to declare his love for her. The cards include phrases like "To me, you are perfect." In this spirit, you can film yourself on a doorstep to the background music of carolers and showcase a series of written cards that profess your love to your friend, customized to your own friendship.
A podcast about the most embarrassing moments that you two have had
Podcasts are the hottest new media form this year. Everyone is always talking about the podcast they are listening to, whether it be about true crime, the news, or a humorous breakdown of every episode from The Office in the podcast "Office Ladies." A podcast is the best way to memorialize your friendship, because it's something your friend and you can listen to at any time and as many times as possible. Featuring your own voice helps give it a personal touch, allowing your friend to feel like they are in conversation with you. For the theme of the podcast, I suggest you recount the most embarrassing moments you two have had — guaranteeing that you both will die laughing each time you listen to this podcast episode. 
A custom music video to their favorite song 
Sure, the WAP music video was pretty insane — the mansion! The tigers! The dance moves! But what would top that music video is if you tried to recreate it – not because your production would ever top the original music video but precisely because your production would be naturally worse and authentically you. Creating a new music video to your friend's favorite song would allow them to have the mashup of their dreams. No longer do they have to watch the professionally made cinematography: they can sing with you as you lip sync and dance alongside DIY props. 
A cake with a funny message 
Being quarantined for a large part of the year, a lot of us were able to brush up on (or develop, in the most elementary sense) our baking skills. You can put these new skills to use and bake your friend a cake. There are plenty of inspiration photos to be found on the Internet, such as TimeOut's "The funniest quarantine cakes we've seen on the internet so far." Like these cakes, make sure to add flair via the message on your cake. Some suggestions include: "I'm sorry for what I said while we were quarantined" and "if we run out of toilet paper, I'm using your t-shirts."