AN INSIDE VIEW BY BH
'JIALAT': THE WORD FROM HOME THAT FOUND ME
No. 97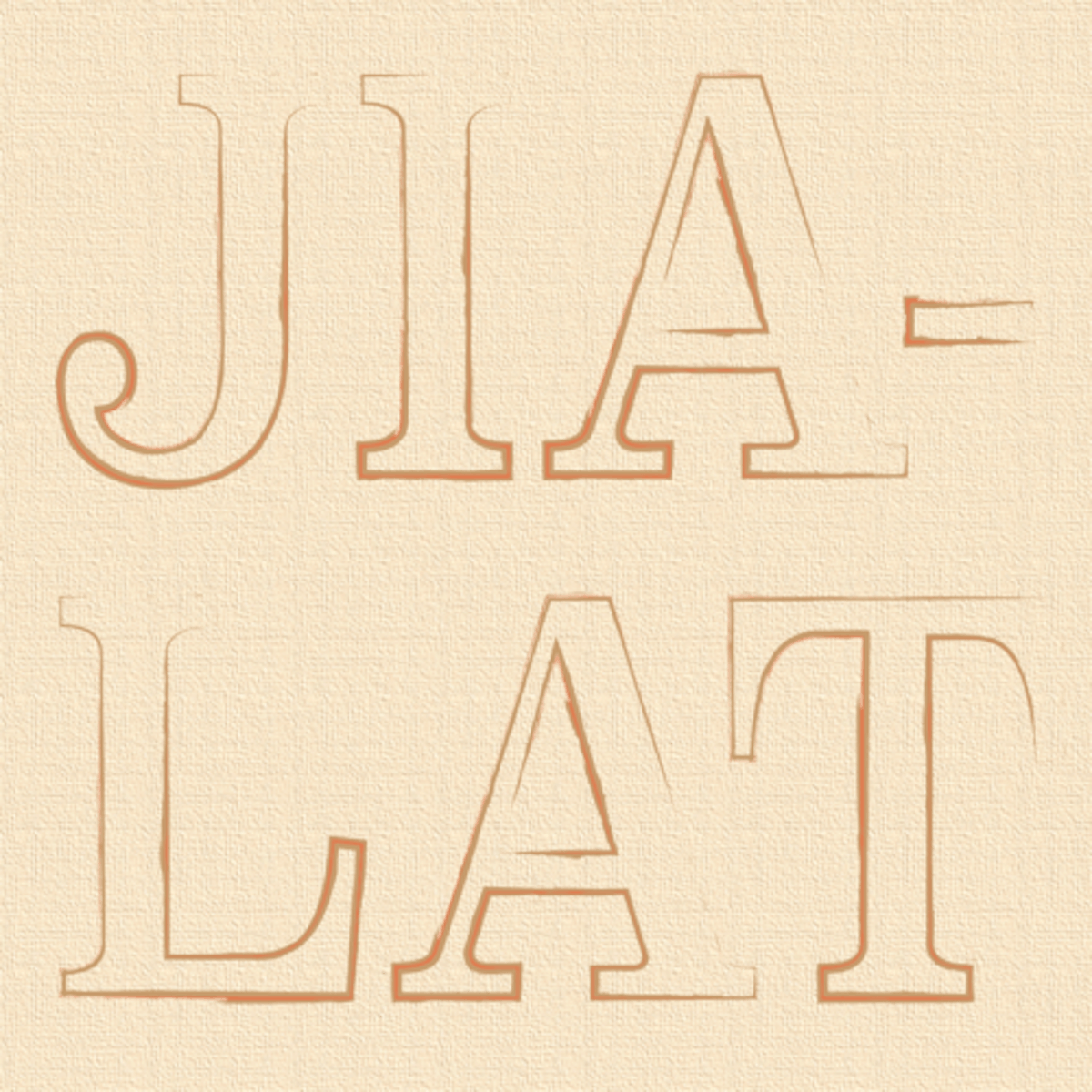 Thousands of miles away from my family in this pandemic, I got a taste of what I missed.
At 10 a.m. one balmy day, my phone pinged, its chirp announcing a new message from my parents. I swiped to view it and saw a selfie of my parents wearing N95 masks in my childhood supermarket. They were making peace signs in front of the deli where, when I was barely tall enough to see what was in the glass dome, we would buy honey-glazed ham, the pièce de résistance of a great grilled cheese. 
My mouth watered from 9,000 miles away. The floodgates of nostalgia repressed by projects and deadlines and 20-something independence opened, and it dawned upon me that in the middle of a global pandemic, I'm islands and oceans away from my family and my home.
In Singapore, when things are really, really bad, we say "Jialat." This expression, derived from a Chinese dialect, literally translates to "eating strength." It's reserved for truly unfortunate situations that sap you of all optimism and hope. When the virus hit the States and prompted a sudden mass exodus booting almost everyone off campus, I thought things were pretty damn jialat. Due to the cost of flying back home, among other complications, such as whether I'd even be allowed back in next fall, I'd be remaining on campus in Illinois. My friends would be like spores, carried by the winds of their parents' calls, scattered all over and elsewhere. No more starting my day by snoozing my way-too-early alarm and exchanging a sleepy, knowing smile with my beloved roommate. I'd have to get used to the sound of the voice in my head wrestling with the booming silence bouncing off the walls, plus maybe the replaying of that one My Chemical Romance album that perfectly sums up just how jialat everything is.
This past month, Singapore has seen an explosion of the virus. Our Prime Minister announced a nationwide lockdown that will last until June. Before this new wave, my country had enjoyed international headlines praising it as the model nation for handling the situation with unmatched foresight, urgency, and expertise. But for a long time, the outbreak was hitting us hard with unrelenting force. Public spaces like playgrounds and beaches had been cordoned off, all schooling was switched to being remote, and everyone had been ordered to stay at home. The thought of the colorful, chaotic and cacophonous streets of Little India, of Chinatown, of Kampong Glam, being deserted was almost too bizarre for me to stomach. When I heard the news about this unprecedented stage Singapore has entered, I texted my friends back home, asking them how they felt about things. The verdict was unanimous: jialat.
"Stocking up on food. Miss you, my girl," read my mother's accompanying caption. I wondered how many other parents were in that supermarket, frantically filling up their trolleys. How many elderly? How many of Singapore's poor? How many construction workers, food stall owners, street-side cobblers and taxi drivers? How many children, now taking my place in front of the delicatessen window, were confused and afraid? The bubble shielding my ever-prepared, ever-ready nation from the outside world's issues had finally burst --  but I found myself overcome with worry and an unfamiliar twinge of guilt.
I wasn't there with my family during this difficult time. I couldn't help my parents with their shopping or the household chores or keep them company after being away from home for months. Neither could I be there for my country; I've never considered myself particularly patriotic, but a dire sense of responsibility was rearing its head. Here I was, feeling impossibly far away, sitting on my bed in my cozy dorm room, isolated not only from the rest of the university community, but also the distress befalling my parents and brother, who still save a seat for me at the dining table.
I texted back: "I miss you guys so much. How is everything? Are you OK? Please stay safe. I'm sorry I'm not there." Jialat. Maybe I should have gone home. 
They take longer than usual to reply. I wait, anxious. Another selfie arrived, showing my parents in our kitchen, leaning over a plate of ham sandwiches. "You are!"
I leaned back onto my bed, feeling more at home than I have in a long time.