AN INSIDE VIEW BY BH
APAHM LETTER OF APPRECIATION
No. 93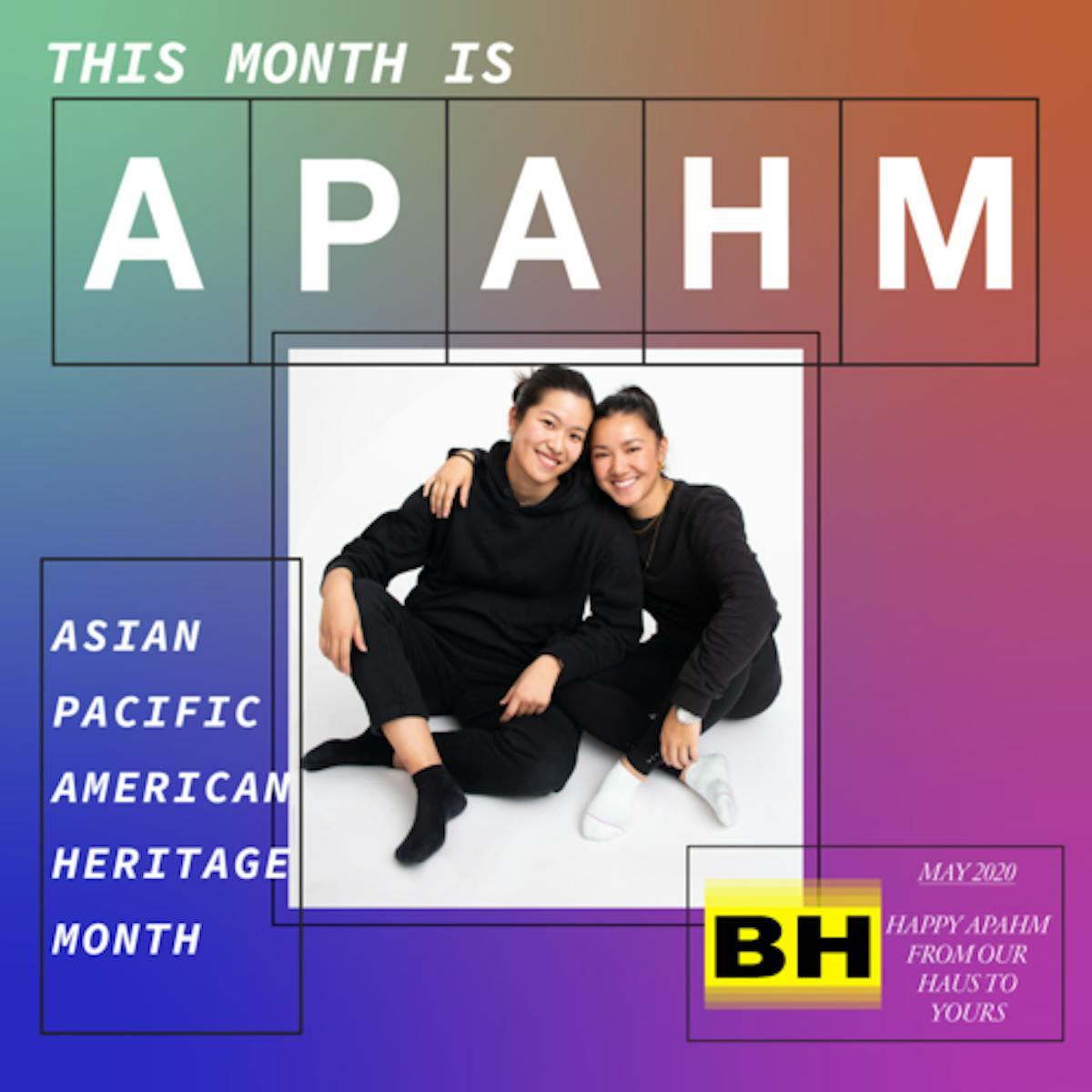 A letter of appreciation from our founders.
Asian Pacific American Heritage Month commemorates the complex history of Asian and Pacific Islanders in the United States. As such, it is often fraught with both political energy - and commercialized expressions of longing. Our clustered narratives wrestle with tough questions in everyday ways: where is our place in the fabric of cultural production and the natural environment?
The BOBBLEHAUS journal, also known as BOBBLEBLOGS, is a collection of absurdities: feeling like we have disappointed our mothers, obsessing over 40s pin-up models from Hong Kong, untangling toxic masculinity among young New Yorkers. We are a community that embraces interactive ways of understanding multiculturalism and cultivating identity. Our writers interview Chinese medicine practitioners and reflect on fashion exhibits, Netflix films, and the Singaporean vintage scene. We document our experiences of the world in order to find our place in it. We come from everywhere: London, Jakarta, Amsterdam, Taipei, New York, Singapore, San Francisco. But in our Haus, our stories are all we need to feel we're home.