AN INSIDE VIEW BY BH
No. 116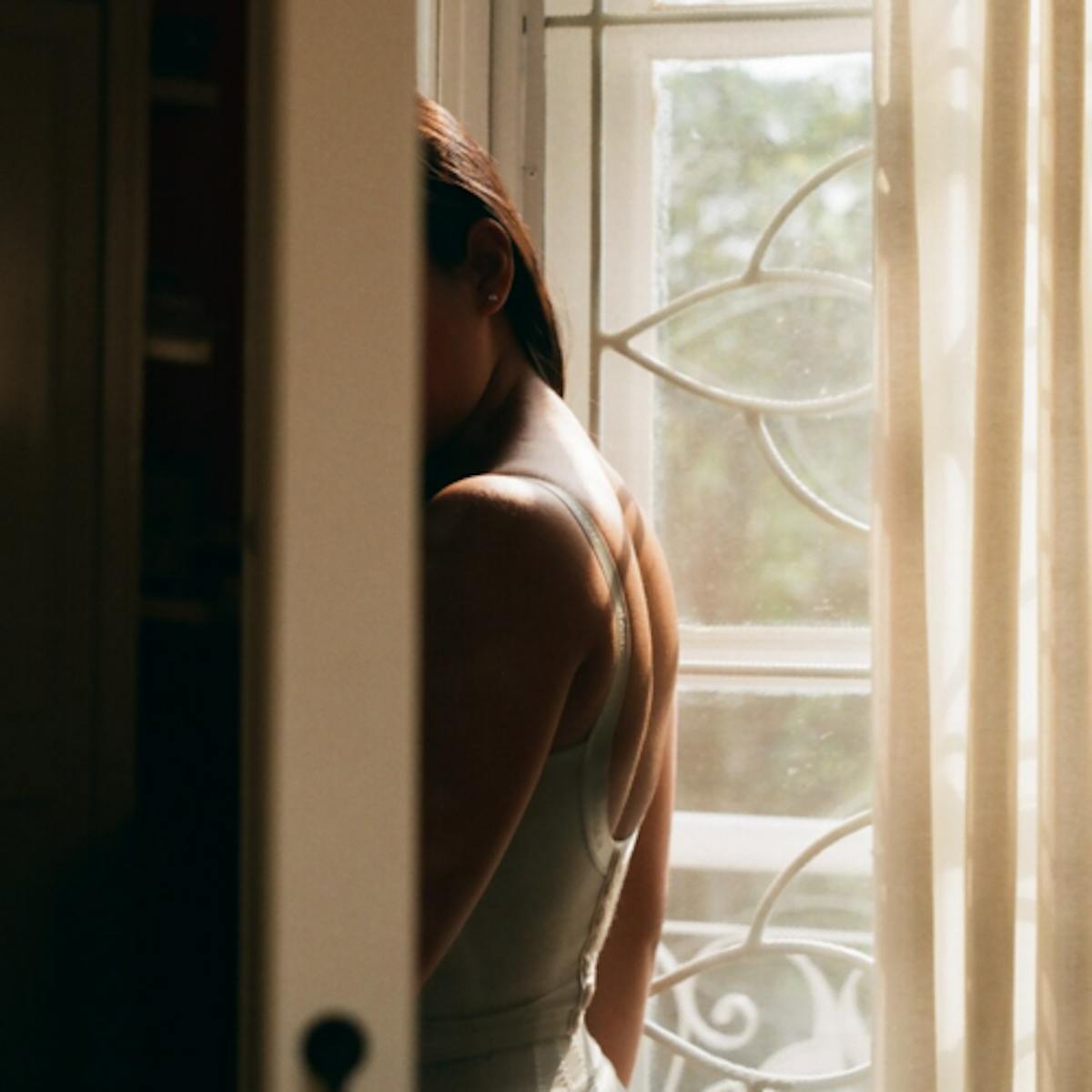 All photos by Miranda Pranoto
My high school photography exhibit was called pornography. 
I was born and raised in Indonesia, where Islam is the dominant religion. These politics and lack of education and awareness on the topics of sex, body image and feminism affected a lot of my upbringing. In Indonesia, misogyny and discrimination against women are still quite prevalent. Women are pressured to cover up, and seeing nudity is commonly viewed as sin. (Quite hypocritical for the world's third most porn-watching country, don't you think?)
Growing up in quite a "liberal" household with parents who supported and enjoyed arts of many kinds, I didn't see nudity as sinful, generally speaking. I was taught that on some occasions, like porn, nudity can arouse us sexually and therefore lead to sinful acts. But seeing the statue of David by Michelangelo, skinny-dipping with friends or family (sounds weird but it does happen), even just staring at your body in front of the bathroom mirror...I knew these weren't inherently wrong.
A good example of Indonesia's perspective and censorship on "nudity" would be this Instagram post by the Indonesian actress Tara Basro. The acclaimed actress had uploaded two pictures of herself wearing a bra and underwear, confidently laughing and showing off her figure. The caption she'd written, translated to English, was,
"I would always hear people talk so lowly about their bodies and imperfections. I slowly adopted this behavior; criticizing and making fun of my body. If only we were used to spreading positivity, practicing gratitude and making the best out of it instead of focusing on things we were not given… After a long journey, I can say that I love my body and I'm proud of that. Let yourself bloom."
In a country that still idealizes the "slim aesthetic" and praises light skin, Basro is one of the few public figures that, how shall I say it, keeps it real. She is known to take on brave roles, be open about her appearance, and not succumb to endless internet trolls constantly picking her appearance apart. The post was taken down by the Ministry of Communication and Information Technology for "pornography" and violating the laws of information and electronic transaction. Later, SAFEnet (Southeast Asia Freedom of Expression Network) criticized the actions of the Ministry of Communication and IT for labeling the social media post as "pornography," stating that it promoted self-love and anti-bullying. The post is no longer prohibited, but the actress has changed the age requirement for her followers to be a minimum of 16 years old.
Incidents like the aforementioned happen all the time in my surroundings. Perhaps this is what led me to pick up a weapon of my own by choosing to voice out my stance through art. When I first got a Cosina CT-1a, my first 35mm manual camera, I didn't know what kind of photos I wanted to take. I brought it with me on road trips and family events, but never had a clear message I knew I wanted to send out. At the time, I was taking a visual arts class in high school and was eager to try out analogue photography. 
One time, I thought of taking photos of the female body with my camera so I asked a good friend of mine to pose in front of the camera. She understood the vision and willingly said yes. I had thought of capturing the body as abstract shapes and even lines. When you break it down, everything's made of lines, even our bodies. I wanted to confuse people by evoking the same confusion I felt when I saw nooks and crannies of my body that were unfamiliar to me. It struck me that we can never truly see our bodies the way other people see it. The arch of your back, the back of your arms, your waist from behind… these are all things other people see but we very rarely get to. I was fascinated with the different shapes our bodies can create, to the point that it looks very much unlike our idea of human bodies.
I remember my camera's lightmeter wasn't even working at the time of the shoot. This meant that I could have easily under or overexposed the photos.
I was new to photography principles so I didn't expect too much and knew I did it purely out of curiosity and passion. These were the results of that photoshoot.
I remember showing the raw photos to my art teacher, excited but thinking what I'd done wasn't too special. She took a long look at the photographs, beamed and told me, "These are amazing! Oh, you're going to have your own exhibition one day. You have to show this to others."
"I was a confused and insecure 16 year-old, so these words meant a lot to me."
I didn't show a lot of other people my photographs because I didn't have many close friends. My art class wasn't full of encouraging or supportive peers, either. So the majority of reactions that I received was on the D-day of the senior's art exhibition. Every senior visual arts student had worked on a general theme for two years before the big exhibition. Mine was 'The Human Body,' and all of my twelve pieces revolved around this. Everyone had their own sections.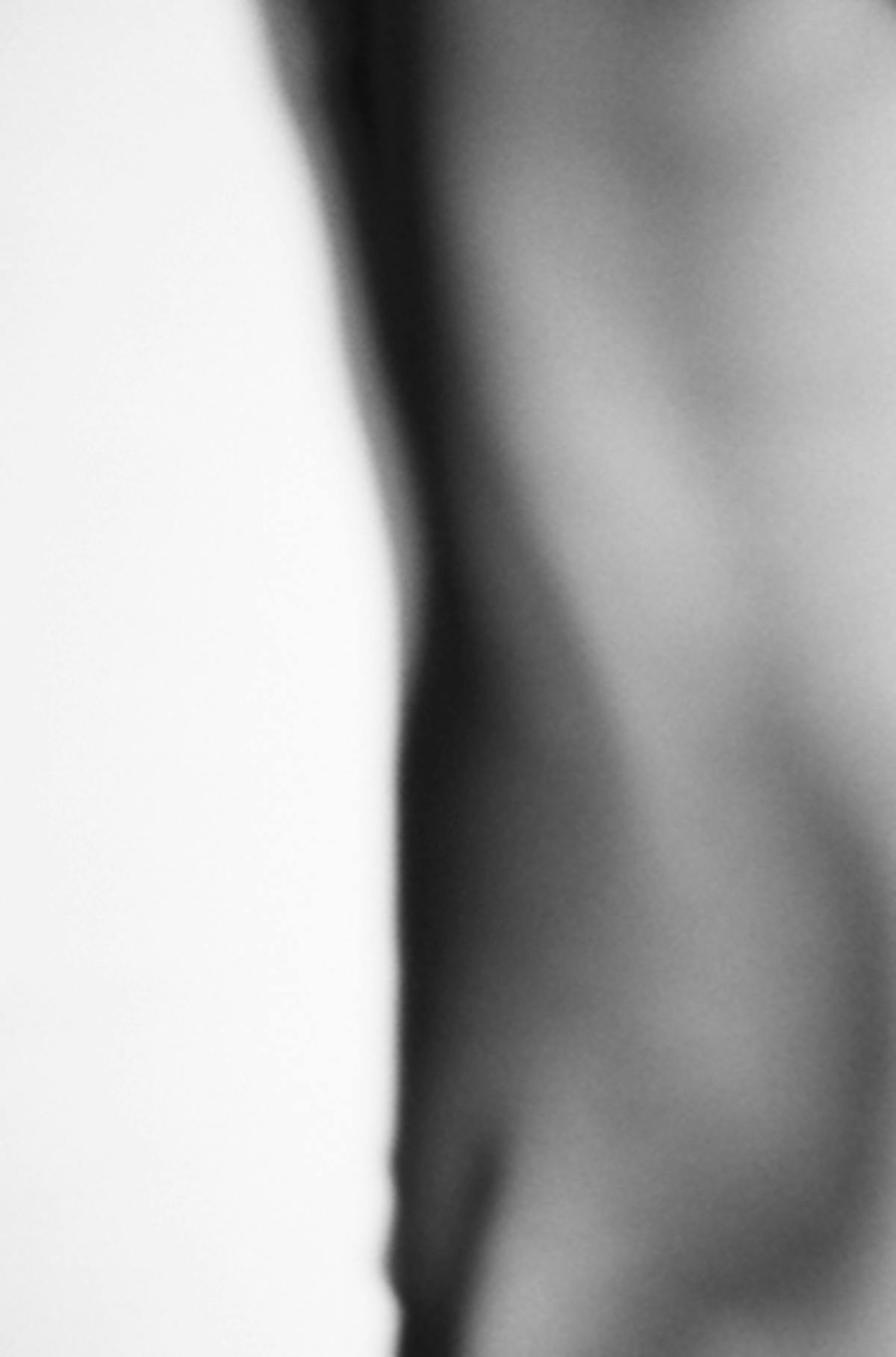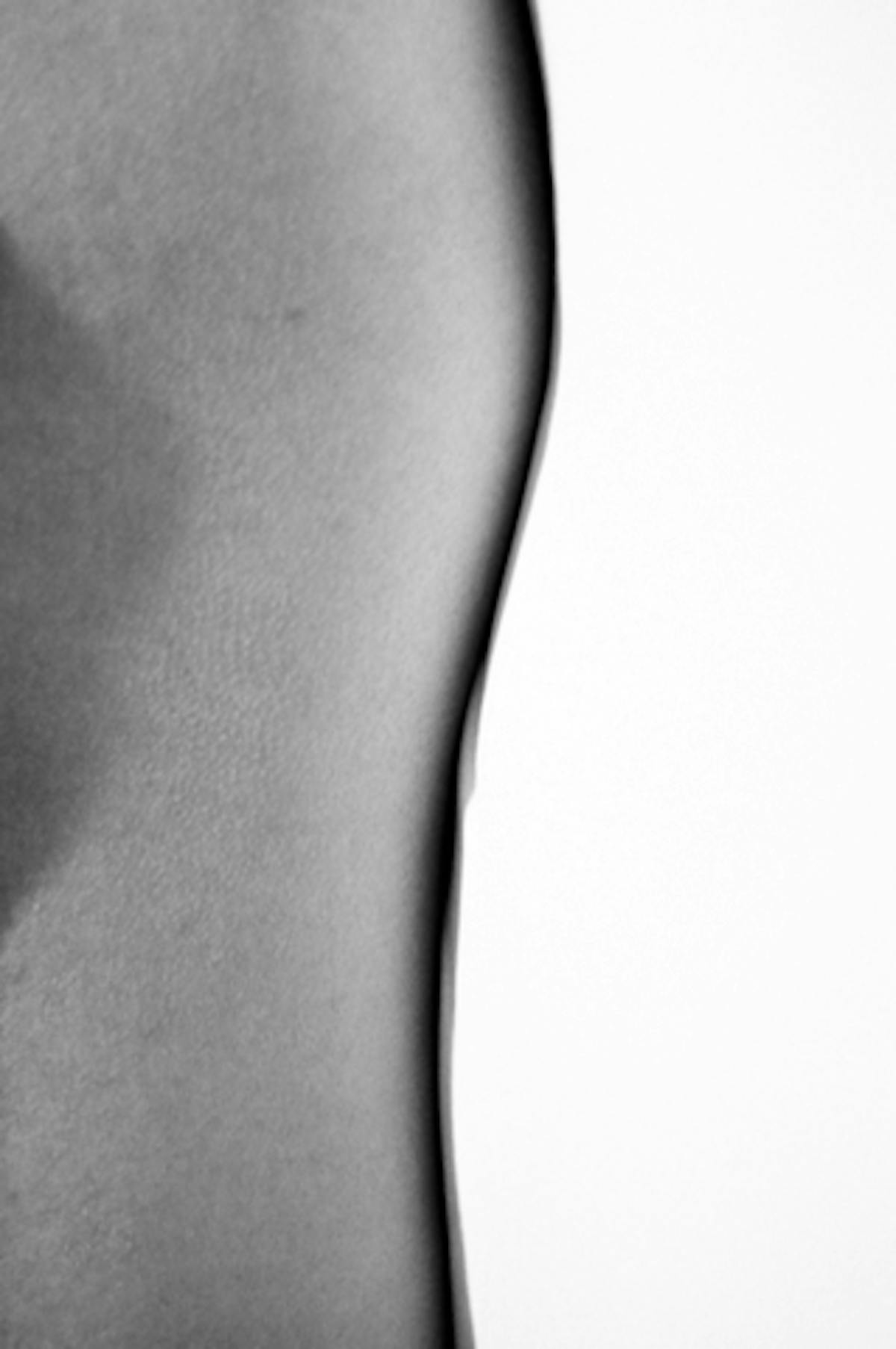 It was probably the second day of the exhibition that I had heard whispers and hushed murmurs from elementary students and my high school peers. I noticed many strolling back and forth around the area of the series of photos. I asked my friend what was going on and he had told me that the principal banned elementary students from entering my area as it "contained matters meant for adults only." Let me ask you this: what happens when you tell a kid they aren't allowed to enter a room? They will do anything they can to do just that. 
"Here's the thing. I was fully aware that I was enrolled in a Christian school."
And I have always been and am aware of "Christian principles." But what was so adult about my photographs that kids weren't allowed to see it? If we had taught children that nudity in itself isn't sinful, especially the human body that was created in God's image, children would understand that it isn't a harmful thing. But no, let's just disallow children from seeing the naked body inanyform or conversations touching sex in the slightest bit (even for educational purposes) and let them bubble up with confusion as to how to view their bodies and all the things it does and can do for them.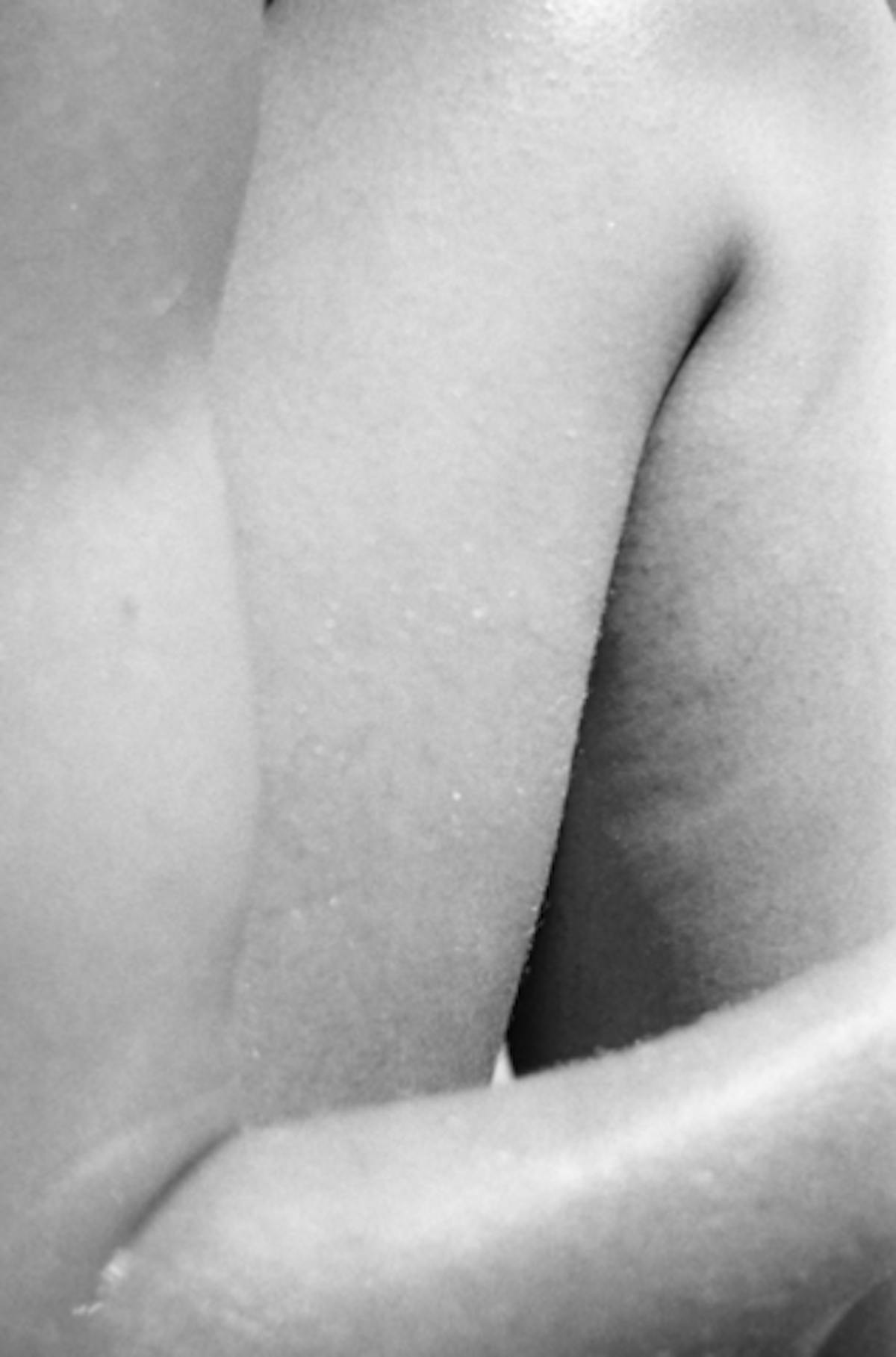 Censoring my work did more than just prevent children from being exposed to nudity (even if it was mostly abstract). It created a cloud of mystique (not in a flattering way) and changed the way students, teachers and parents viewed my work. I sensed the tension in the air because instead of seeing people who entered my area with excitement or curiosity, many laughed and whispered words so far from what I had intended people to grasp. 
These photos that are more conceptual than those created in high school are additions to the photo series as 'Bodies' is a long-term project.
The principal at the time was my soccer coach, so I knew him well. I thanked him for still letting my work be displayed. I could sense from our short conversation that some were against it being shown at school at all, but he reminded me that "art of any form is allowed as long as it's done for a cause."
And he understood that I was only trying to advocate for body-positivity, self-acceptance and love.
Every artwork had a description displayed next to it, and if the teachers or anyone "in charge" or against it had taken the time to read it, maybe they would have understood that my work has never been and will never be a form of perversion.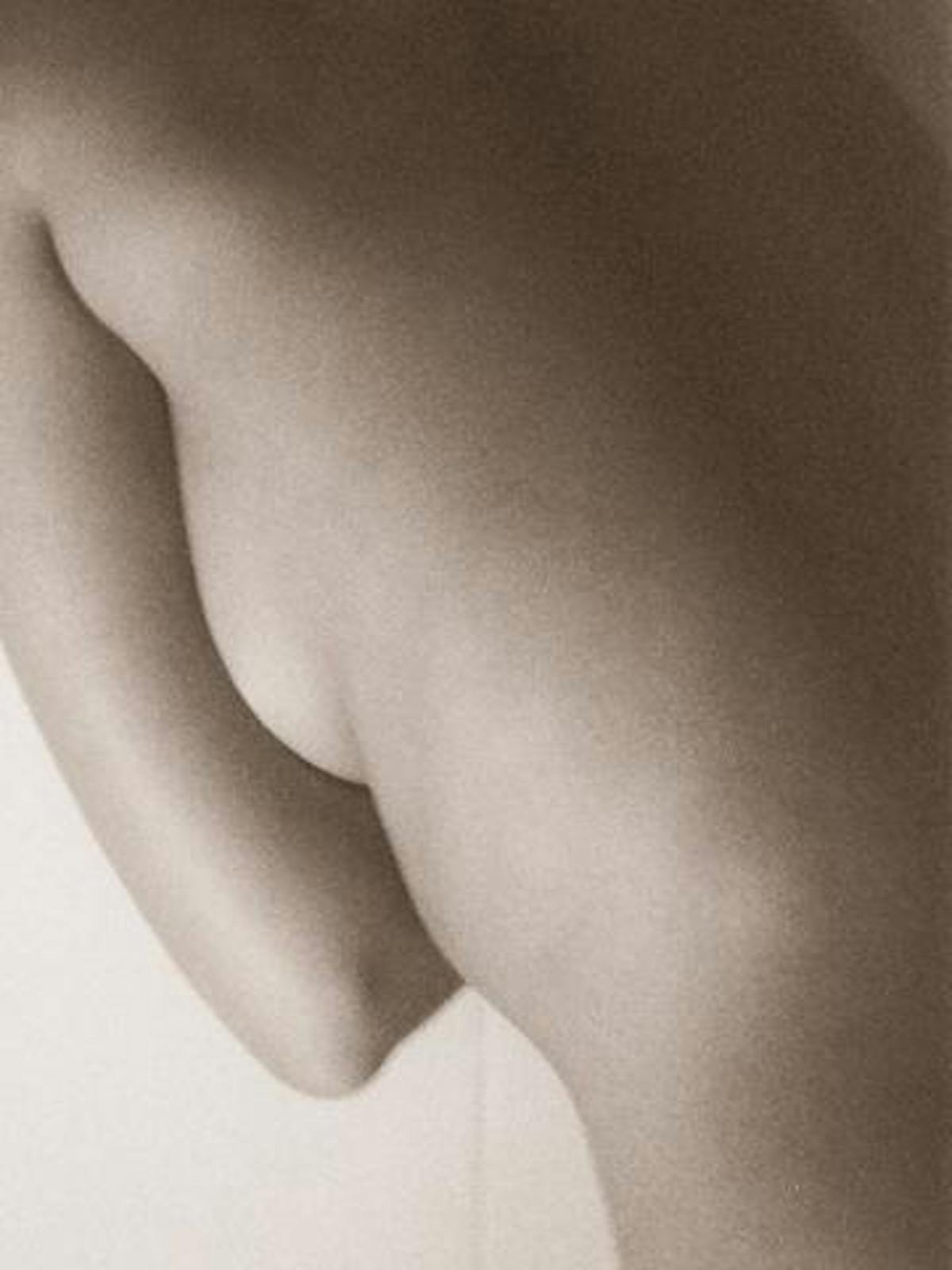 Many people have told me that the photo series 'Bodies' will need to wait another decade to be able to be exhibited in my native country. I understand that. Living in Indonesia, where radical groups of different religions are tied to powerful political parties, I understand that a bigger force than just myself is needed to create a movement that advocates for women's rights, feminism and gender equality. Truth is, some of my colleagues and friends who aren't even radicals make demeaning and hurtful remarks about my work. So I take a deep breath, smile and thank them for their opinions but try my best to educate them on the meaning behind my photographs. After all, that is all you can do. Fight the paradigm that's been imposed upon us since forever, one person, perhaps even one photograph, at a time.