AN INSIDE VIEW BY BH
Celebrating AAPI artists from our community
No. 208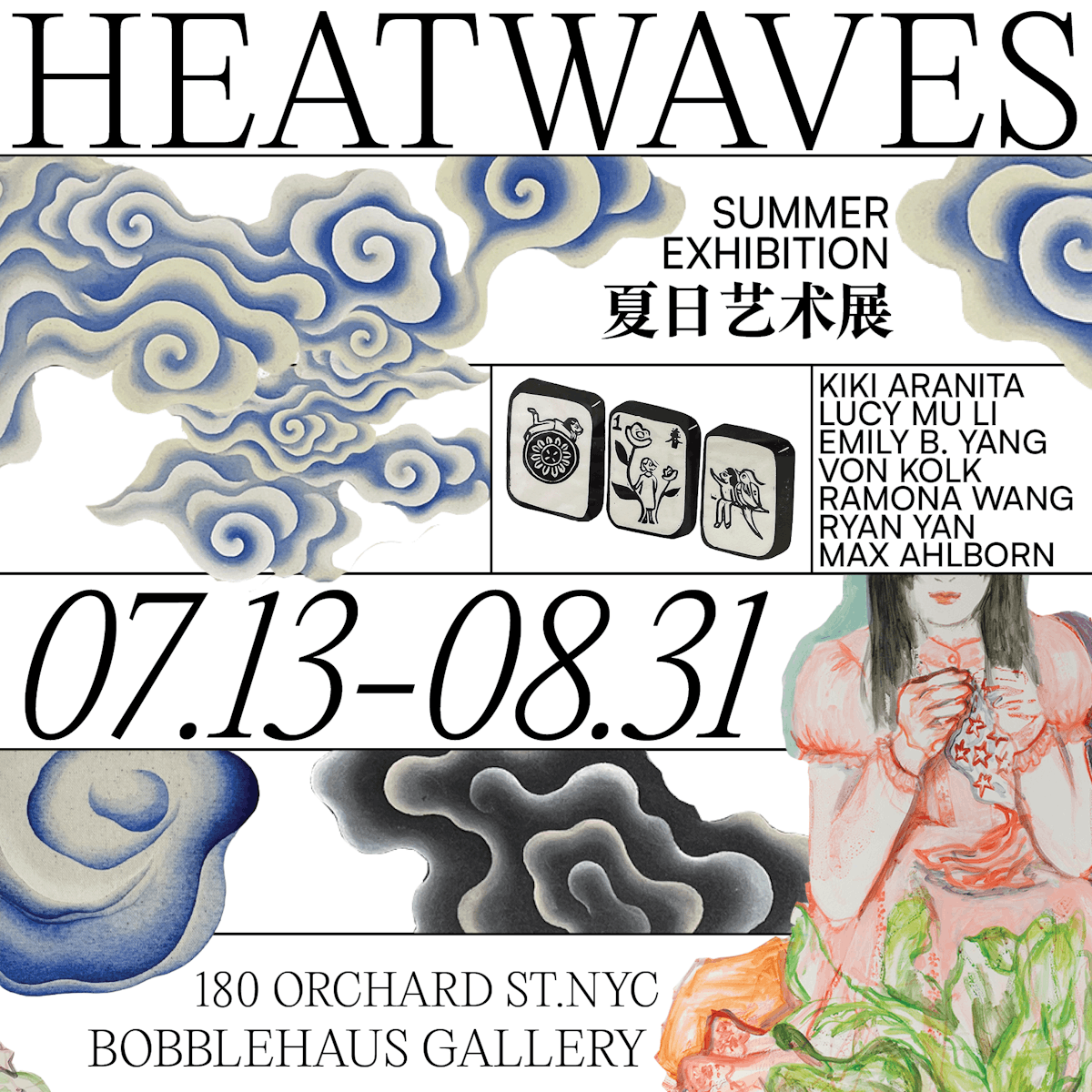 This bold summer show captures the energy of the moment, inviting you to take risks and explore new horizons.
Meet the featured artists...
"Growing up, I had a hard time understanding, expressing, and accepting my emotions. Now, I explore emotions and our relationship with the uncontrollable on canvas through both random and deliberate gestures."
BASED: Atlanta, GA
BOBBLEHAUS IN 3 WORDS: Radical, Acceptance, Beacon
FAVORITE ALBUM: The Book by Yoasobi
FAVORITE RESTAURANT: Bun Factory in Doravilla, GA
SECRET TALENT: Not disappointing my parents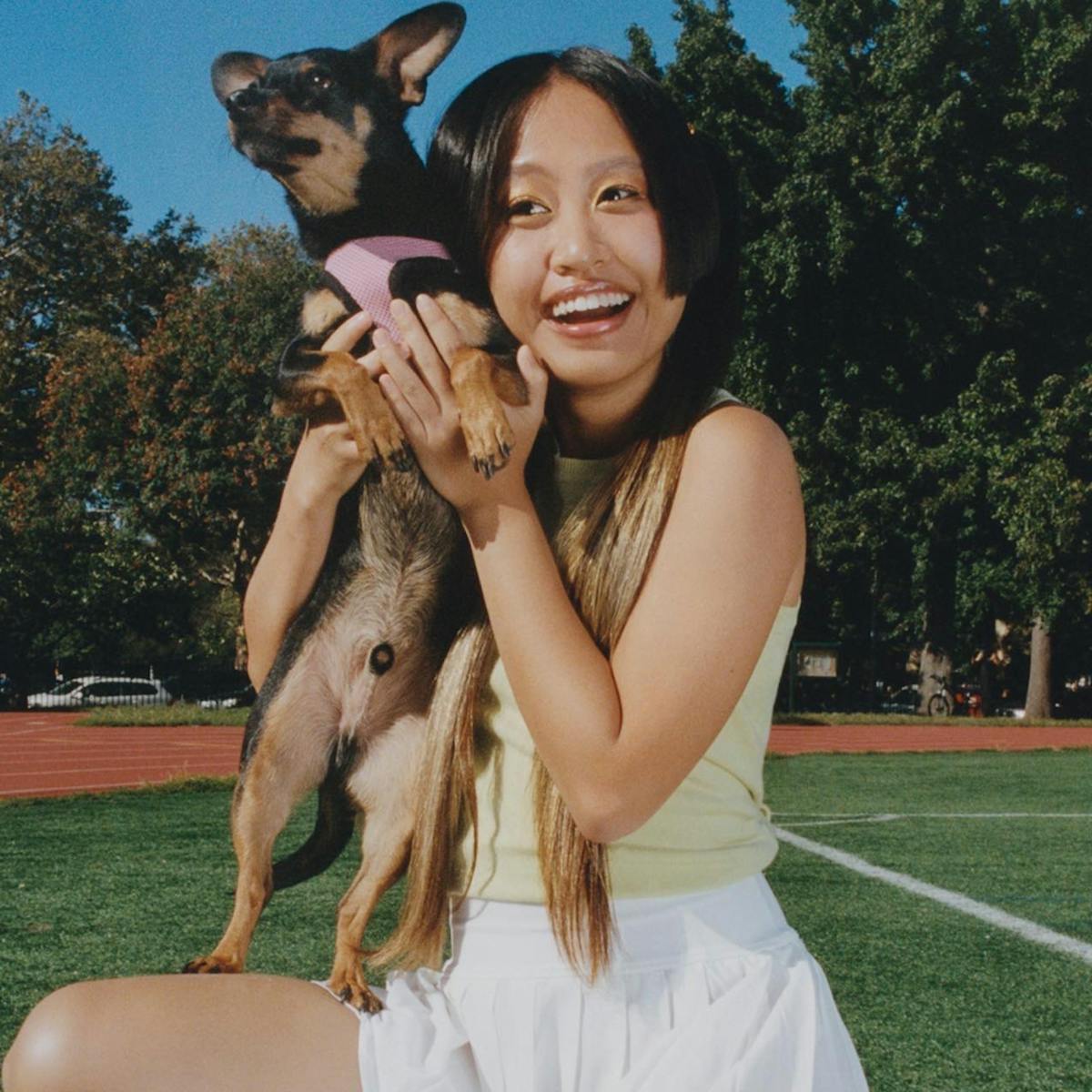 Ramona Jingru Wang (b. 1995, China) is a lens-based artist based on the internet and New York. Her work explores how images intervene with our reality and create connections among people and space, investigating how we care for each other through photographs. She studied in the International Center of Photography-Bard College, and graduated with an MFA in photography from the Pratt Institute, New York.
She has been the recipient of the BARON Prize 2020 with her video work "wish you were not here", short-listed for Palm* Photo Prize and the winner of the Capture Writing Prize 2021. When she's not taking photos, she is a designer and has made a photo book called "7-11'', and self-published a newspaper "Family Album" , which is exhibited in the Inaugural Photography Triennial at Museum of City of New York in March, 2023.
BASED: Lower East Side, NYC
BOBBLEHAUS IN 3 WORDS: Fun, Community, Youth
FAVORITE ALBUM: PROTECTOR by OHYUNG
FAVORITE RESTAURANT: Bo Ky in Chinatown NYC
SECRET TALENT: I make very good Mao's Pork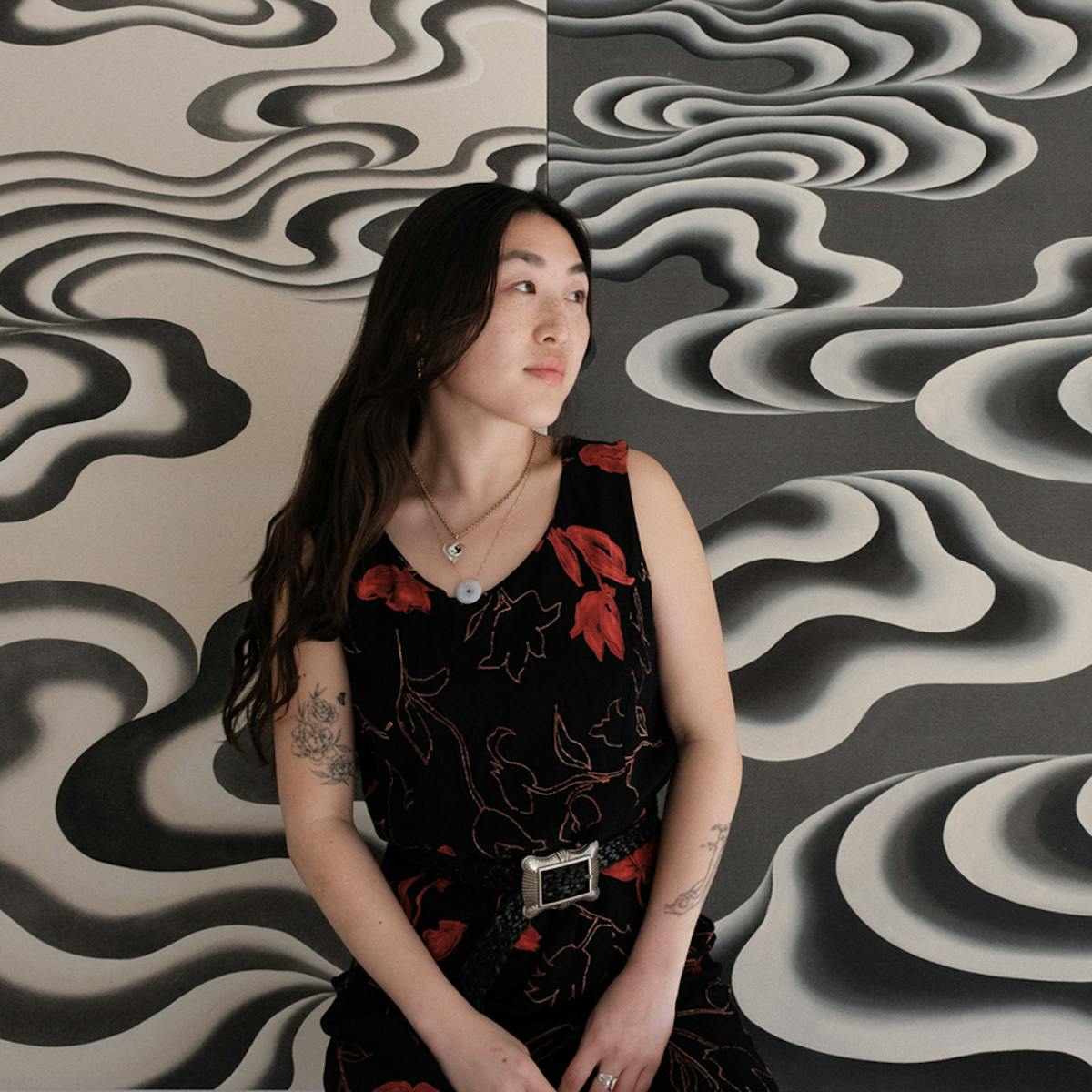 "I am a Chinese-American, California-based interdisciplinary artist working across painting, photography, and writing. My work often emerges through intimate conversation with Earth, unraveling a world woven by kinship — where interdependencies are exposed, shared languages are spoken, and love stories emerge."
BASED: Southern California
BOBBLEHAUS IN 3 WORDS: Expressive, Vibrant, Energetic
FAVORITE ALBUM: I just spent 6 weeks at an artist residency in Joshua Tree, CA, and ! by Lara Somogyi is a magical and ambient harp album that fit the landscape so beautifully.
FAVORITE RESTAURANT: Din Tai Fung and The Yellow Deli, in CA, a long-time favorite with a transportive space run by a lovely community.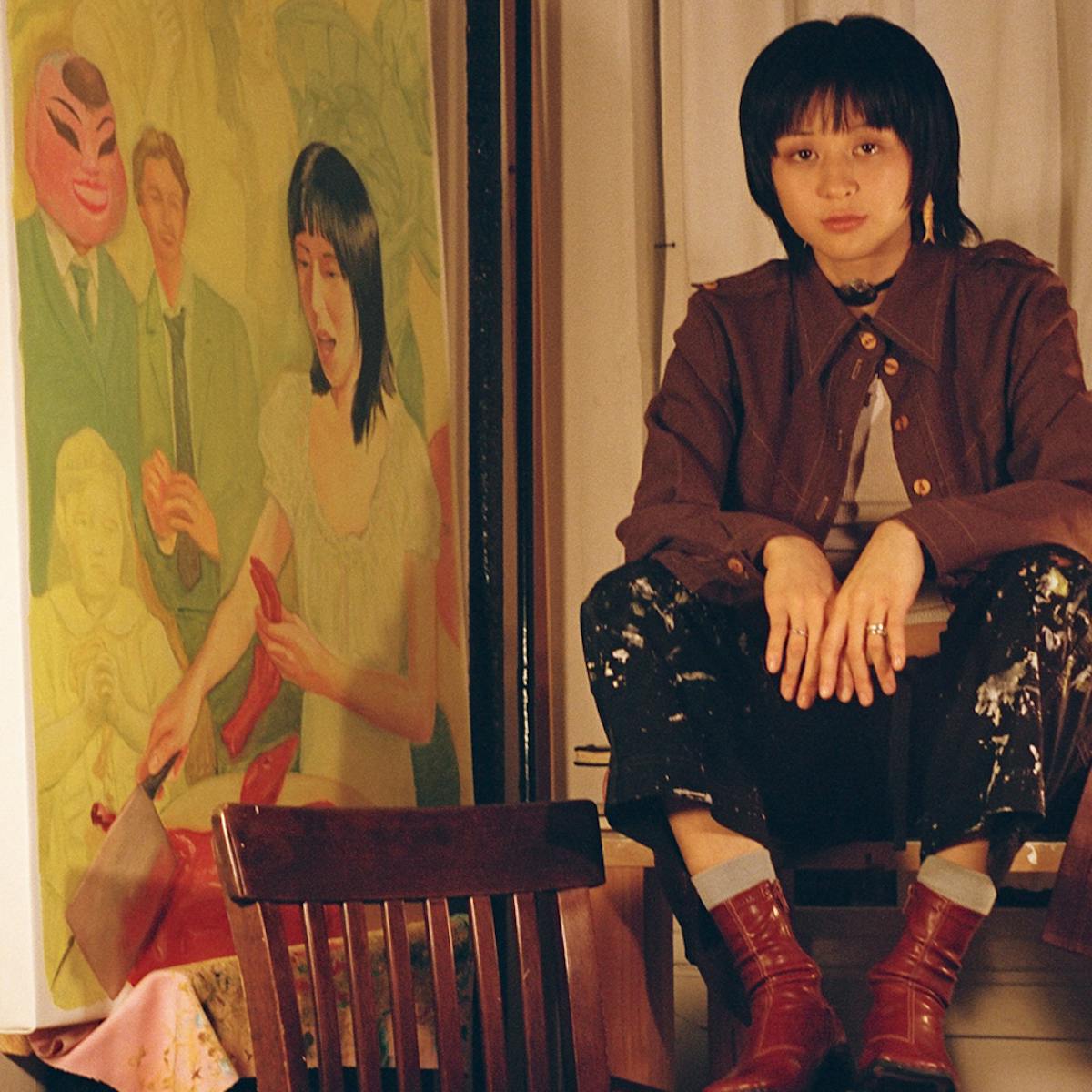 Von Hyin Kolk is a visual artist living and working in New York City. She received her BFA from Parsons School of Design in 2019. Kolk had her first solo exhibition at Sister Gallery in Adelaide, Australia. Since then, she has had her paintings and sculptures exhibited at Spring Break Art Fair (2022) in New York City and has participated in various group shows throughout New York.
In 2023, Kolk will have her first two-person exhibition at Tchotchke Gallery opening June 27 in Brooklyn. Kolk was also featured on Artsy's Artists on the Rise page.
BASED: Bed-Stuy, Brooklyn
BOBBLEHAUS IN 3 WORDS: Light Up Fishes
FAVORITE ALBUM: Dogsbody by Model/Actriz
FAVORITE RESTAURANT: I have many favorites: Winson Brooklyn and Tonchin Brooklyn. In Chinatown: House of Joy, Ping's, Dim Sum Gogo
SECRET TALENT: Cooking meals under $5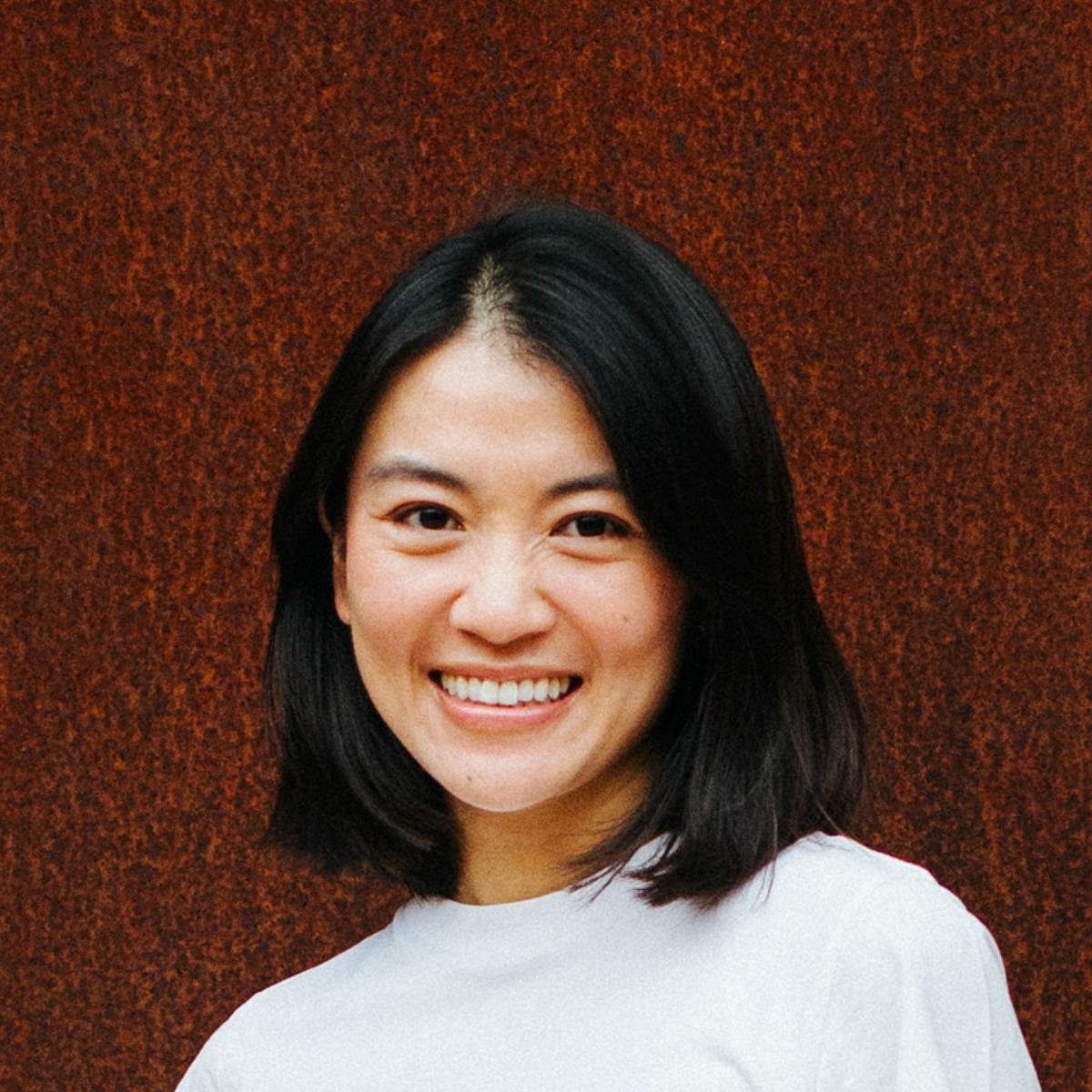 Born and raised in the United States, Emily B. Yang's artistic practice is inspired by traditional Chinese symbols for longevity and their evolution as they migrated with the diaspora. She researches how Chinese immigrants adapted existing symbols and invented new ones to tell stories of their new contexts, with each migration leading to a different multicultural design language and identity.
While referencing familiar motifs from Chinese porcelain and combining them with her own new imagined symbols, she invokes a speculative feminist interpretation of Confucian ideals, matrilineal heritage, and ancestor worship in her ceramic and block print work. 
BASED: Greenpoint, Brooklyn <3
BOBBLEHAUS IN 3 WORDS: Experimental, Futuristic, Community
FAVORITE ALBUM: Joni Mitchell - Blue
FAVORITE RESTAURANT: Bo Ky in Chinatown
SECRET TALENT: Shucking oysters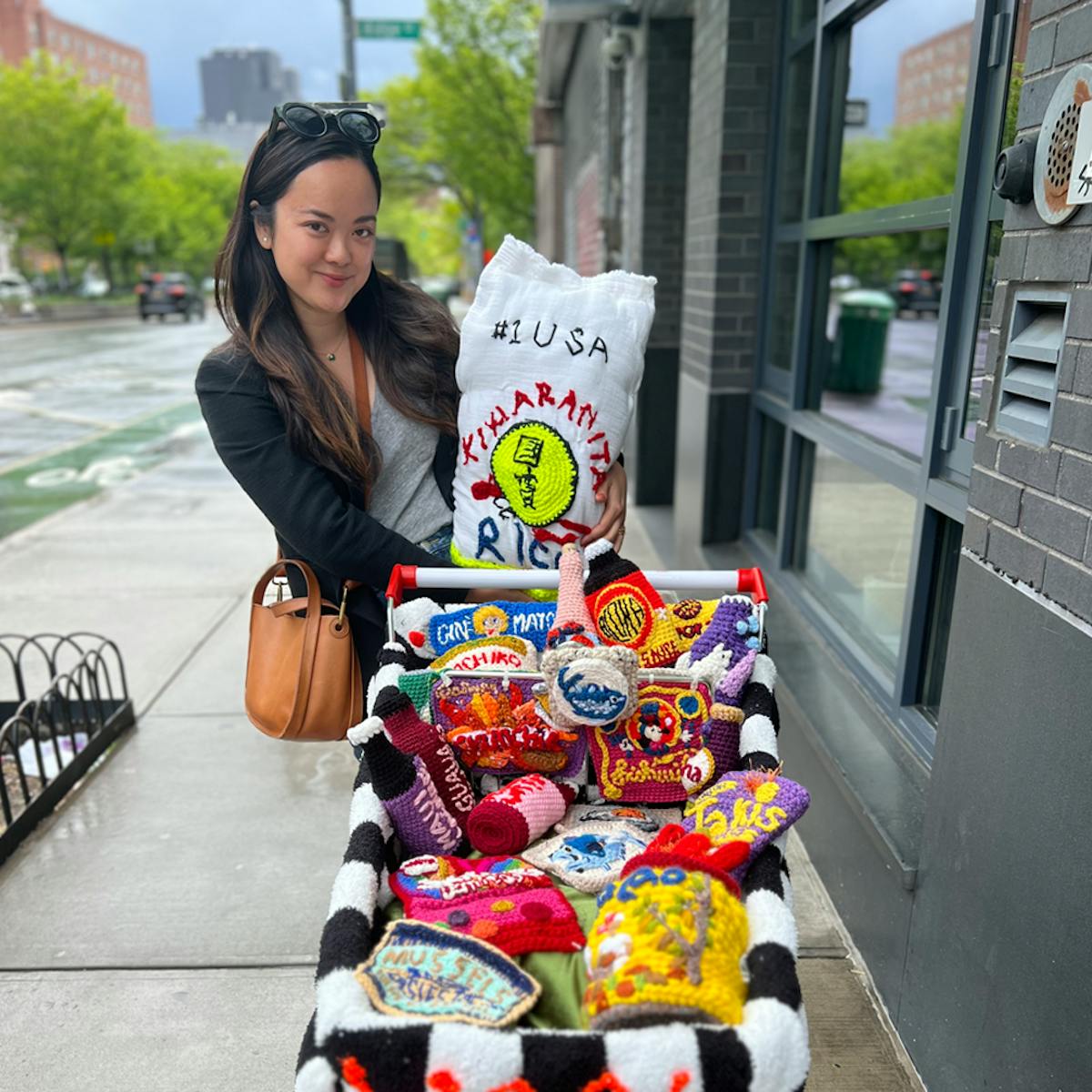 Kiki Aranita's intersecting, simultaneous careers as a professional chef, food writer, Hawaiian sauce entrepreneur and fiber artist have forced her to confront the nuances of her identity through food. By making, serving, and selling the food of her youth spent in Hawai'i and Hong Kong, she allays her own homesickness and that of those who consume her food. Her fiber sculptures function in a similar fashion, but they are consumed through looking. 
BASED: Lower East Side, NYC (my living room)
BOBBLEHAUS IN 3 WORDS: Representation, Fun, Quirky
FAVORITE ALBUM: Kupaoa's Bumbye
FAVORITE RESTAURANT: Congee Village in Chinatown NYC
SECRET TALENT: I can lift a suitcase and tell you exactly how much it weighs. I'm a human scale.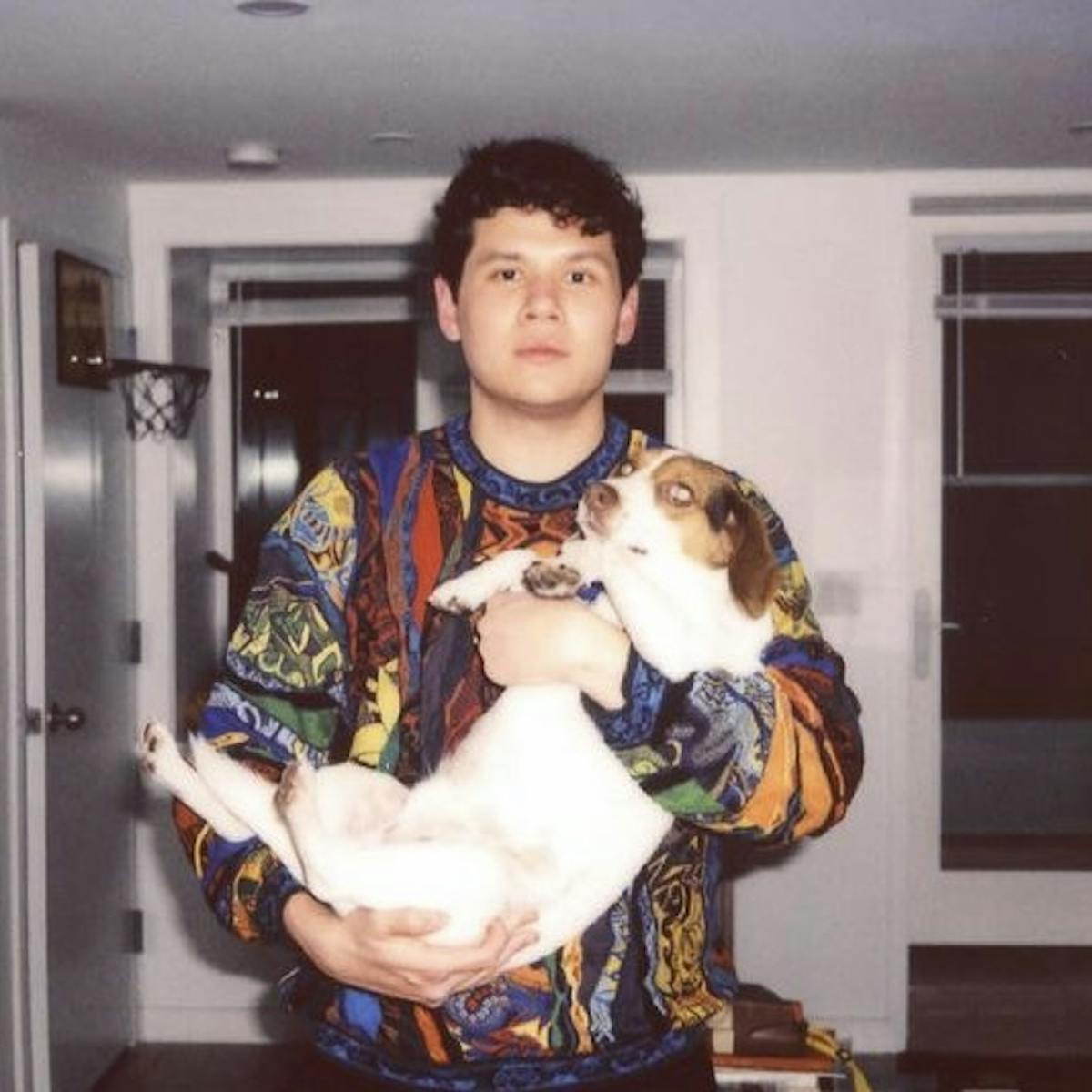 "I'm a Chinese American photographer based in Brooklyn! I shoot mostly on film and love trying to tell the story of the people / places I encounter. This series is on the transportation system in Tokyo!"
BASED: Greenpoint, Brooklyn
BOBBLEHAUS IN 3 WORDS: Friends. Fun. Art
FAVORITE ALBUM: Stop Making Sense - Talking Heads
FAVORITE RESTAURANT: Chiko in Greenpoint, Brooklyn
SECRET TALENT: Basketball
BOBBLEHAUS presents HEATWAVES
OPENING RECEPTION: Thursday, July 13th, 6-8pm RSVP HERE
WHERE: Bobblehaus Gallery, 180 Orchard St NYC
EXHIBITION RUN: July 13th - August 31st